Every Friday we produce a school newsletter, featuring reminders, updates and news of the exciting things that will be happening in the days to come.
Click on the links below to see current and previous newsletters.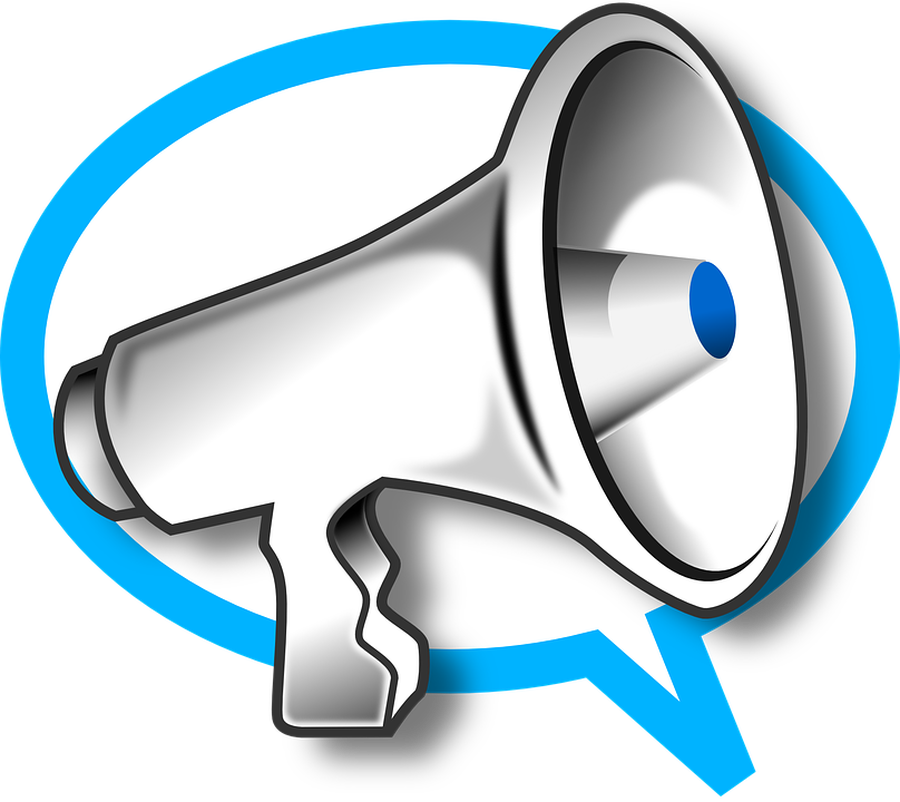 Autumn Term 1 - 2020
Autumn Term 2 - 2020
December 11th
December 18th
Spring Term 1 - 2021
January 8th
January 15th
January 29th
February 5th
Spring Term 2 - 2021
March 5th
Summer Term 1 - 2021
May 7th
May 14th
May 21st
May 28th.
Summer Term 2 - 2021
June 11th
June 18th
June 25th
July 2nd
July 9th
July 16th
July 23rd