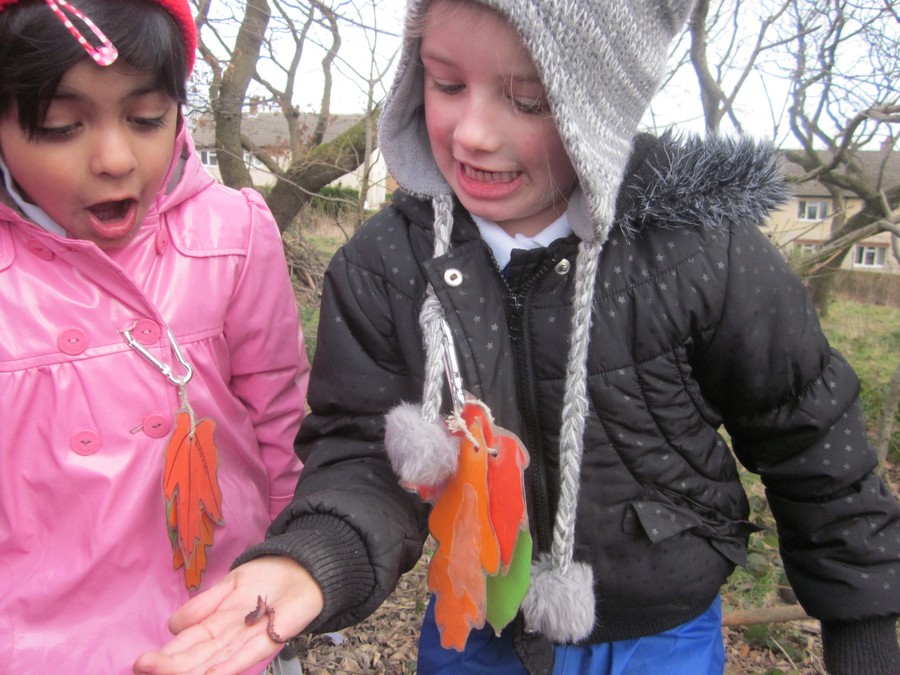 At Reinwood, we believe that an 'outdoor' approach to play and learning can have a huge impact on the development of all children. Research shows that children who have frequent access to opportunities for play in nature are more balanced, less stressed, are better at concentrating and have fewer days off sick.
Forest Schools has demonstrated success with children of all ages who visit the same local woodlands on a regular basis and through play have the opportunity to learn about the natural environment, how to handle risks, to use their own initiative to solve problems and most importantly co-operate with others.
Forest School programmes for both Infants and Juniors* run throughout the year, going to the woods in all weathers (except for high winds). Children use tools appropriate to their age, play, learn boundaries of behaviour; both physical and social, establish and grow in confidence, self-esteem and become self motivated.