As a school, we have enrolled on the Artsmark journey. Artsmark is the creative quality standard for schools, accredited by Arts Council England. Artsmark gives us the opportunity to help make arts come alive and is a valuable tool for enriching the school's arts provision. Over the year, we will be enriching our already creative curriculum with various arts projects. We achieved the Artsmark Silver Award in 2019 and we are now going for Gold!
Why Artsmark?
Artsmark brings learning to life through arts and culture.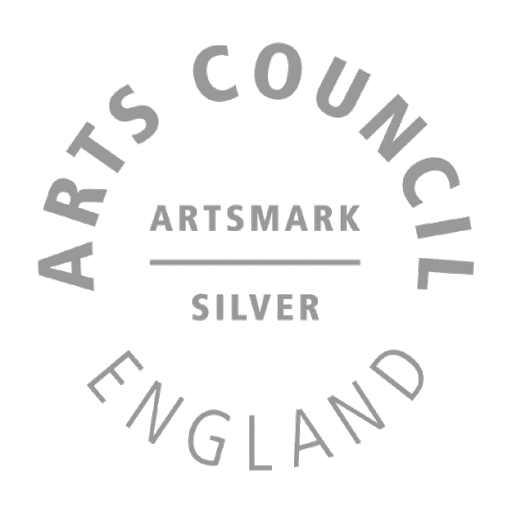 Benefits to children
Culture and creativity
increases pupils' confidence, critical and creative thinking, communication and literacy skills, improving attainment in core subjects like Maths and English;

introduces the joys of creating and performing and experiencing art to young people who may not otherwise be exposed to it;

helps encourage pupil voice and leadership skills;

provides an engaging and accessible way into the curriculum for hard to reach or disadvantaged pupils.
This page will be regularly updated with photographs celebrating our Artsmark journey.
Burfitts Road, Oakes, Huddersfield, HD3 4YL
01484 651103
office@reinwoodinfants.org