Our School
Reinwood Infant & Nursery School is situated in Huddersfield, West Yorkshire, and is approximately 2 miles from the centre of Huddersfield. It is very close to the main access road for the M62.
We share the school building with the Junior school, with the Infants using the majority of the ground floor. Clear arrangements between the head teachers and the two governing bodies ensure the smooth running of the building, which caters for approximately 760 pupils.
We have nine classes within the Infant School (three Reception classes, three Year 1 classes and three Year 2 classes) and a Nursery class. There are approximately 324 pupils on roll, including 55 Nursery pupils, some of whom are part-time and some are full-time (i.e. 30 hours provision).
There are extensive playing fields to the rear of the building, a wildlife area and an Outdoor Learning Classroom within our woodland area.
Nursery and Reception pupils both have their own playground areas, which are very attractive and well equipped. Years 1 and 2 share two additional playground areas to the front of our building that encompass a ball court, playground markings/games and a soft-floor playground gym.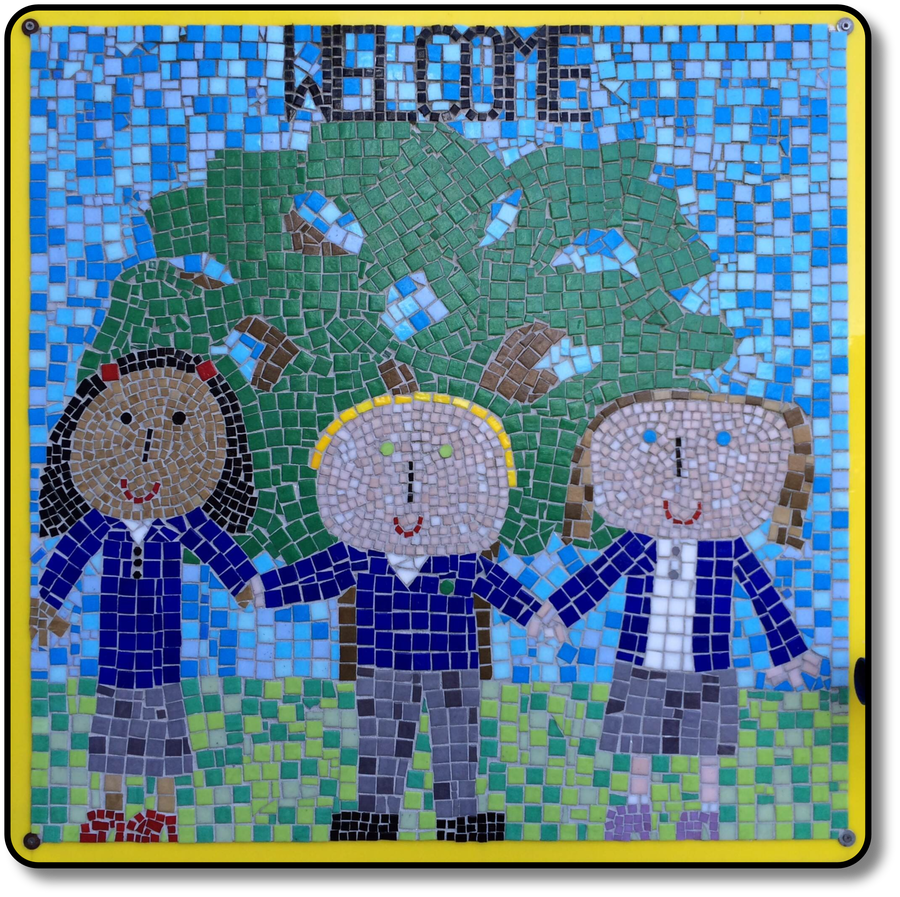 We also have a large playing field with a bespoke Ninja Warrior course, to encourage health and fitness. We see the outdoors as very much part of our learning environment.


Click HERE to see the school's financial benchmarking.
School Charter
Our school motto is 'We always say, "I CAN"' – we believe everyone can grow into a confident, active, tolerant member of society.
At Reinwood Infant and Nursery School we believe that all children have rights no matter who they are, what their ability is, where they live, what their parents or carers do; what language they speak; what their religion is; whether they are a boy or a girl; what their culture is; whether they have a disability; whether they are rich or poor. We believe no child should be treated unfairly on any basis.
(Article 2 from the UN Convention on the Rights of the Child)
Our values are:
Kindness Honesty Safety Resilience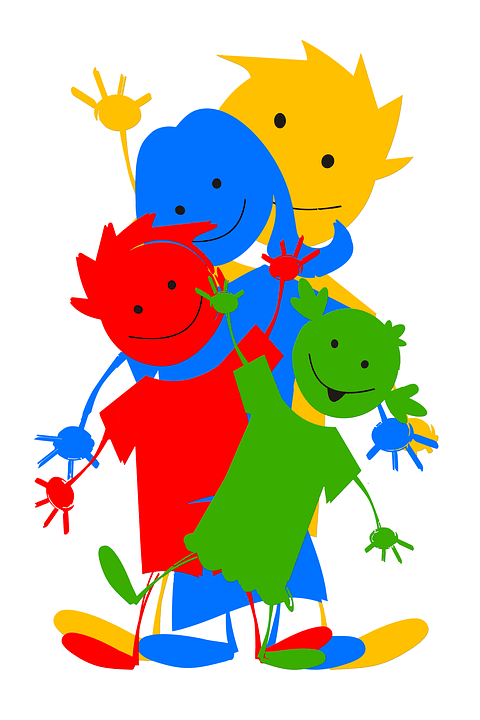 We aim to work together, staff, children, parents and carers, governors and the community, to nurture a lifelong love of learning.

We aim for all children to receive an excellent quality education.

We aim to recognise and develop the talents and abilities of all our children so they can reach their full potential in a safe, stable and caring environment.

We aim to help children to think about other people's rights and develop respect for themselves, each other, their own and other cultures and the environment.

We aim to allow every child the freedom to say what they think in all matters affecting them and to know their views will be taken seriously.

We aim to give every child the time to play, learn and join in with cultural and artistic activities and to have the confidence to try new challenges.

We aim that the children should have an understanding of what their rights and responsibilities are as global citizens.
Burfitts Road, Oakes, Huddersfield, HD3 4YL
01484 651103
office@reinwoodinfants.org