Reinwood Infant & Nursery School is situated in Huddersfield, West Yorkshire, and is approximately 2 miles from the centre of Huddersfield. It is very close to the main access road for the M62.
We share the school building with the Junior school, with the Infants using the majority of the ground floor. Clear arrangements between the head teachers and the two governing bodies ensure the smooth running of the building, which caters for approximately 760 pupils.
We have nine classes within the Infant School (three Reception classes, three Year 1 classes and three Year 2 classes) and a Nursery class. There are approximately 324 pupils on roll, including 55 Nursery pupils, some of whom are part-time and some are full-time (i.e. 30 hours provision).
There are extensive playing fields to the rear of the building, a wildlife area and an Outdoor Learning Classroom within our woodland area.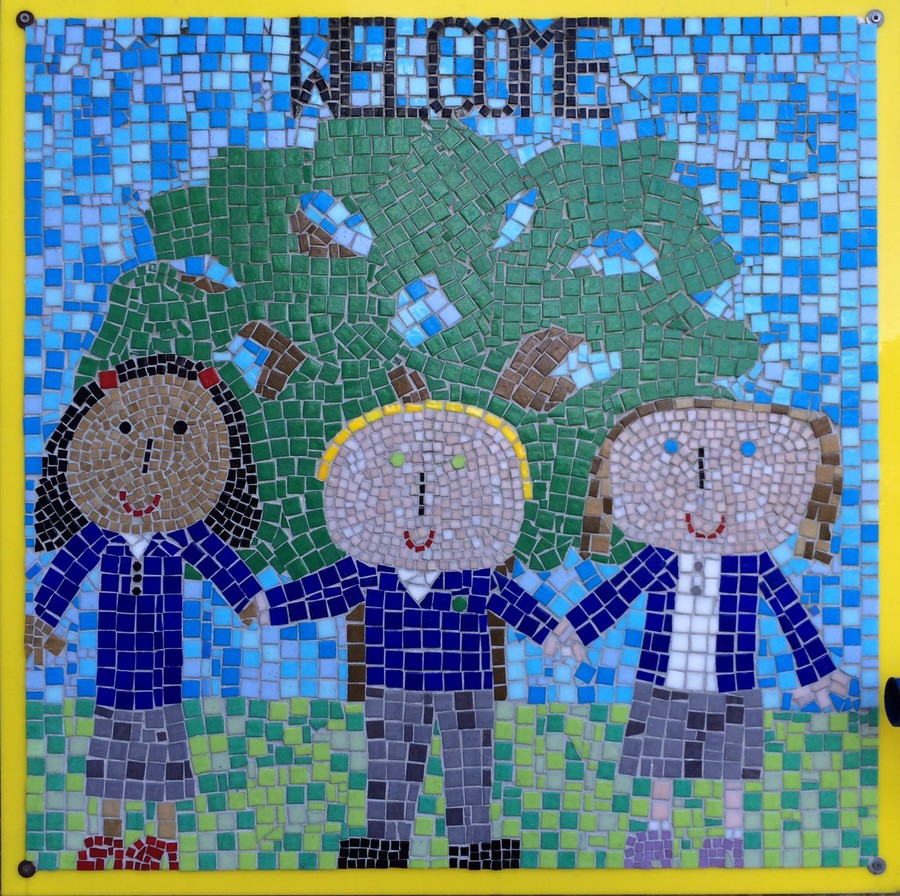 Nursery and Reception pupils both have their own playground areas, which are very attractive and well equipped. Years 1 and 2 share two additional playground areas to the front of our building that encompass a ball court, playground markings/games and a soft-floor playground gym. We also have a large playing field with a bespoke Ninja Warrior course, to encourage health and fitness. We see the outdoors as very much part of our learning environment.

Click HERE to see a copy of the school timetable.
Click HERE to see the school's financial benchmarking.