The Eco-Team is a group of children from across the school who meet regularly to discuss and plan ways of making our school more environmentally friendly. Mrs Williams (Reception teacher) and Mr Scholefield (the school caretaker) are adults who help the team.
Activities they have been involved in include; designing and making classroom posters to encourage children to save water, taking part in litter picks around the school grounds, working with local artists using recyclable materials and visiting the Fair and Funky Fairtrade conference.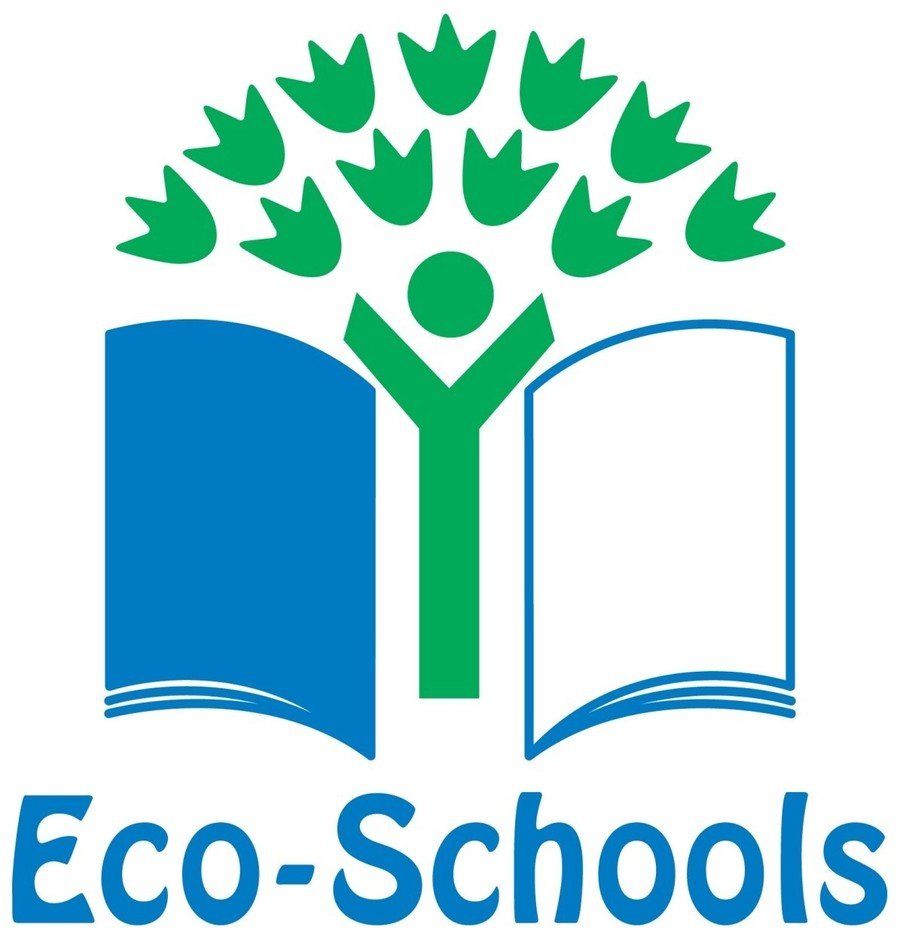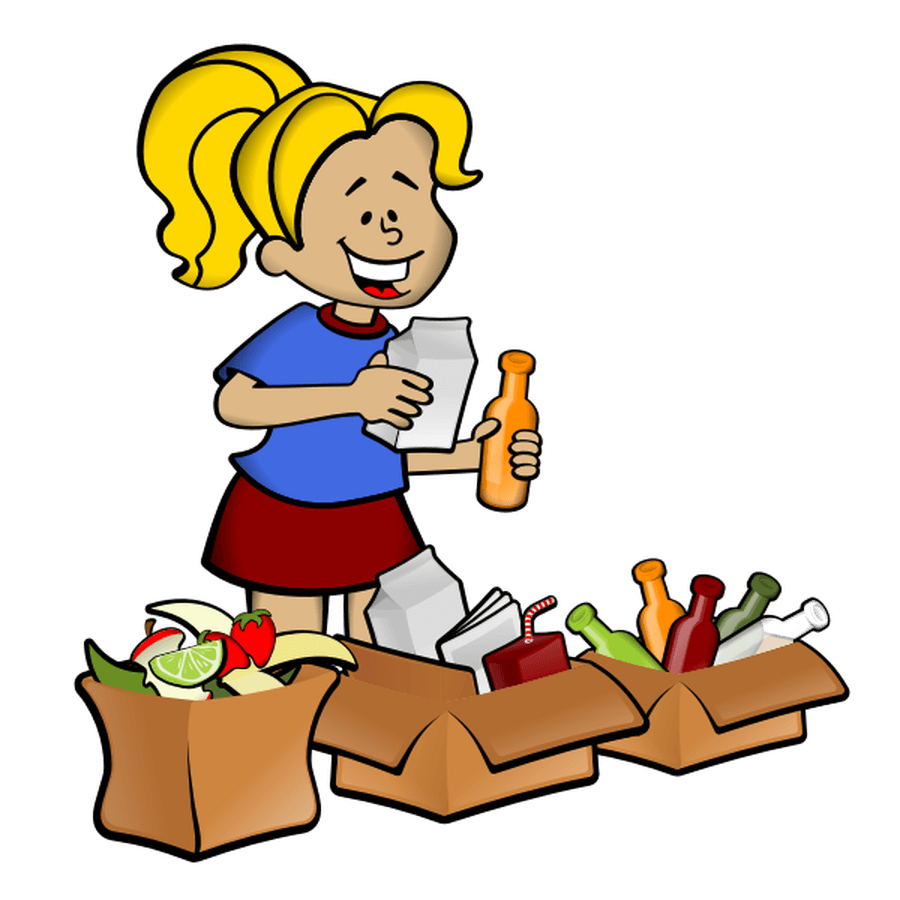 To find out more about our Eco-Teams, take a look at our:

You can also find all this information on our 'Eco-Schools' Noticeboard.
Due to the hard work of our Eco-Teams, we have recently achieved the prestigious Green Flag Award for the third time. This is awarded to schools who demonstrate 'excellence in the field of environmental activity'.
To find out more about the Eco-Schools award programme,
visit www.eco-schools.org.uk.
Burfitts Road, Oakes, Huddersfield, HD3 4YL
01484 651103
office@reinwoodinfants.org