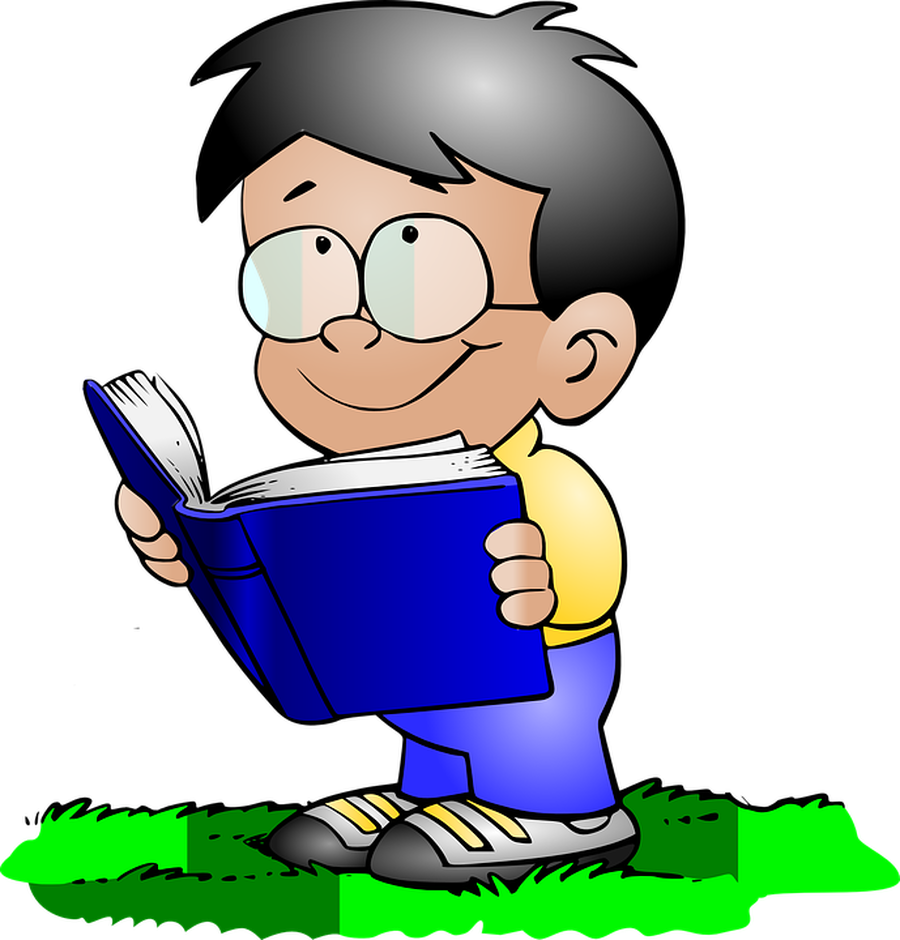 Our Intent
At Reinwood Infant and Nursery School, we believe that reading is the most important tool a child needs to help them access and understand the rest of the curriculum.
Reading not only enables children to discover new facts and access all the areas of the curriculum, but also opens them up to a world of new ideas, stories and opportunities - as well as extend their language and communication skills.
All our staff are committed to ensuring that all children become independent and fluent readers during their time at our school.
We truly believe that by inspiring children to read, being read to and by giving children opportunities to explore a range of rich and appropriately challenging texts in all areas of the curriculum, will inspire them to succeed.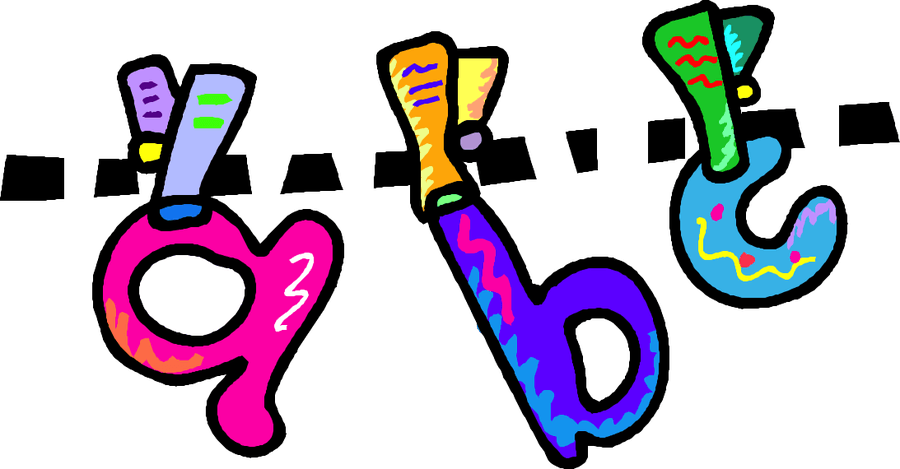 Our Reading Approach
At Reinwood Infant School, we strive to encourage a rounded approach to reading where phonics skills are applied to increase fluency and improve comprehension. Our reading books offer children a range of fiction and non-fiction texts to challenge them at an appropriate level that matches a clear progression in phonics.
Children practise early reading with fully decodable books.Within school, we read a high-quality range of books from Oxford Reading Tree. They include: Project X, Project X Hero Academy, Story Sparks, Infact, Glow Worms Poetry and Story Worlds. This means the books are matched to a child's existing phonic knowledge and the letters and sounds that have been taught in school. The books will also include a small number of common exception words that have been taught. 
Introducing children to books that have familiar letters and sounds gives them more opportunity to practise their phonic skills and gain greater fluency in decoding. Once children are more confident with decoding, they can spend more time focusing on comprehension skills and reading stamina. Ultimately, children are more likely to experience success, which will build their confidence, motivation and enthusiasm for reading.
Once a child can read with fluency, the range of books is extended.  Alongside fully-decodable books, it is also important that early readers have access to a wide range of texts that they can share and enjoy with adults and family at home to develop a true love of reading.
Oxford Owl is a FREE website built to support you with your child's learning. To help you along the way, you'll find age-specific reading and maths tips and activities, FREE eBooks and lots of fun ideas to really bring your child's learning to life.
You will also find support and advice on a range of questions you may have, including helping your child with their phonics, motivating boys to read and ensuring your child is doing their best in maths.
Our phonics approach to support reading
We use the DfE 'Letters and Sounds'  framework  as a foundation and guide for the detailed planning and high-quality teaching of phonics in school. This is a phoneme-led approach that enables children to make connections between the phonemes they hear and the graphemes that represent them.
Daily phonics sessions are introduced in Nursery, with a focus on listening games and distinguishing between sounds; this is Phase 1. We understand that these skills are vital for developing children's abilities to listen to, make, explore and talk about sounds throughout every phase of phonics.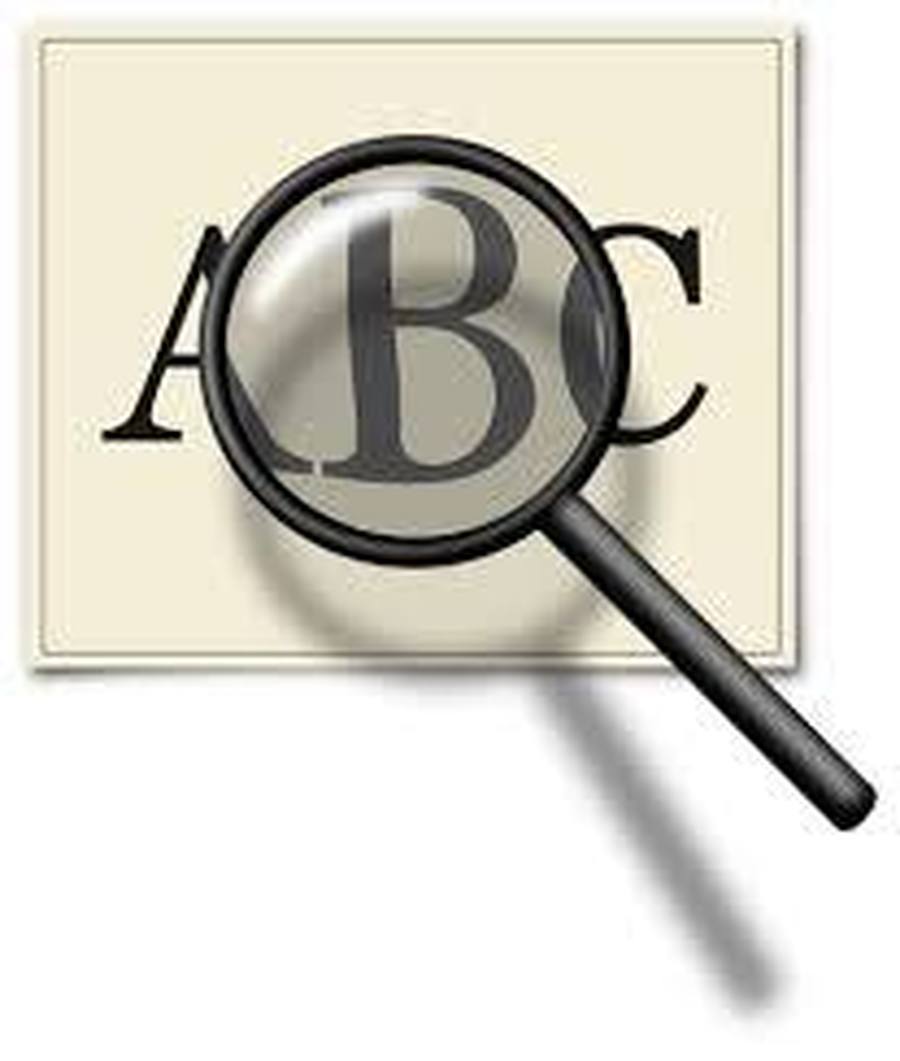 'Letters and Sounds' introduces phonemes and graphemes in six phases. Phase 1 focuses on tuning into sounds, listening and remembering sounds and talking about sounds. Children are then introduced to phonemes and graphemes through the remaining five phases. Phase 1 is constantly reinforced throughout the school's phonic programme, whatever phase is being taught at the time.
Phase 2 and 3 phonemes are taught in Reception. At Reinwood, we ensure we use the correct pronunciation of phonemes so that children can more easily blend to read words (watch the Pure Sounds video above).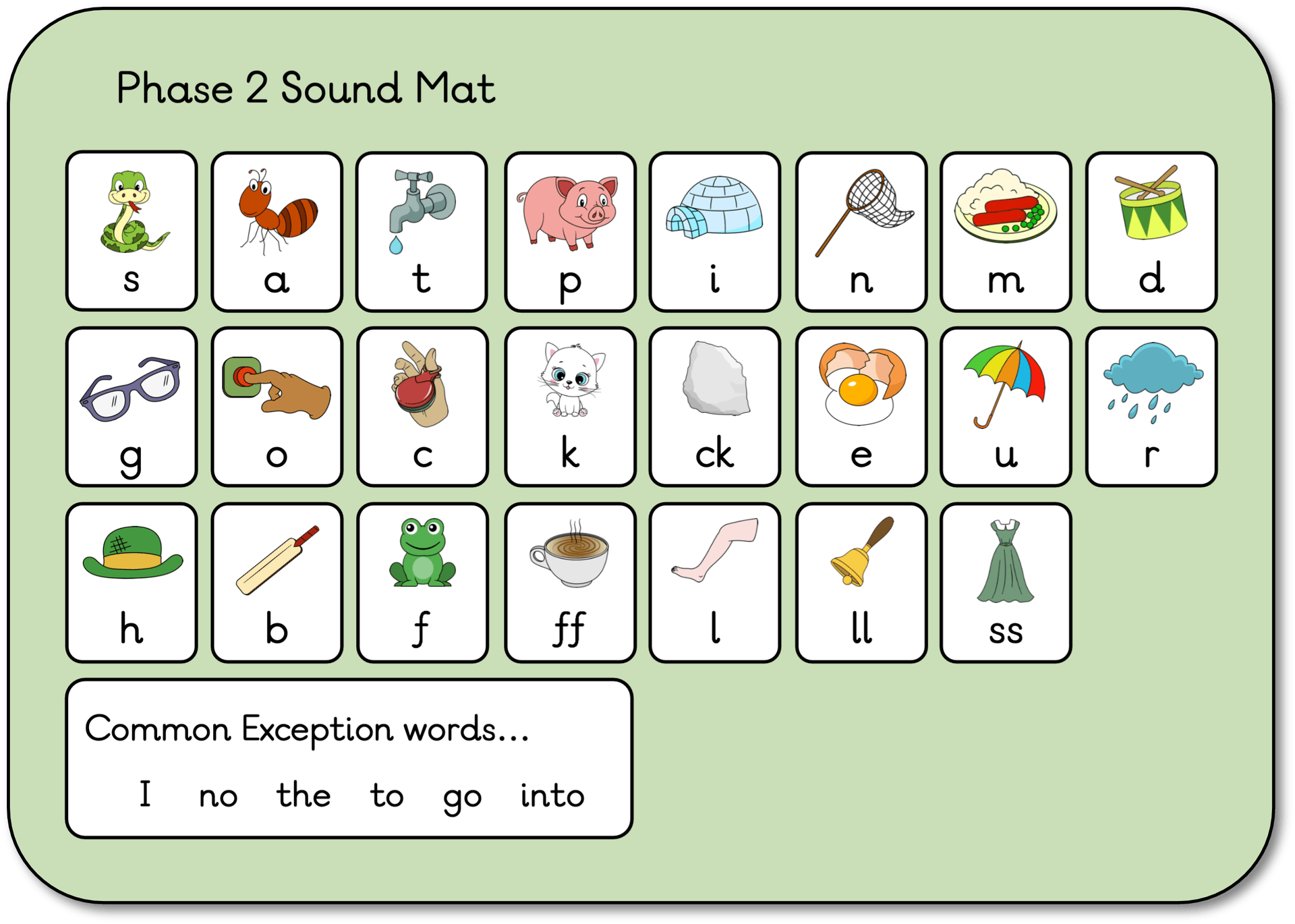 Phase 3 is reinforced in the first half of the Autumn Term in Year 1, so every child has a strong foundation for the next three phases: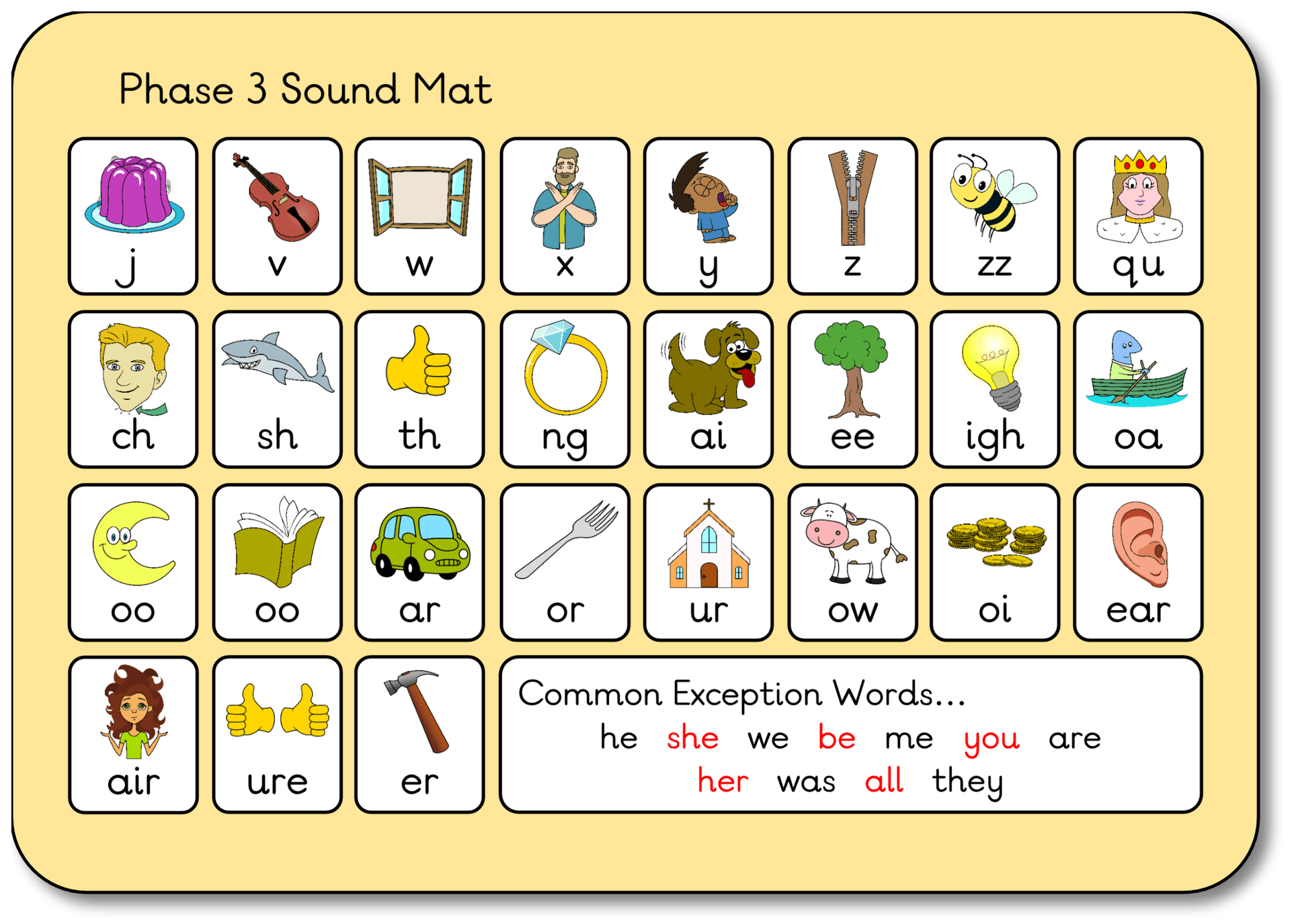 Phase 4 is taught in the second half of the autumn term in Year 1. Phase 4 of phonics teaches children to blend two or three adjacent consonants at the beginning, middle and end of words whilst consolidating the Phase 3 sounds taught previously. Examples of adjacent consonants are: st, nd, pl, fr, str, scr, nch.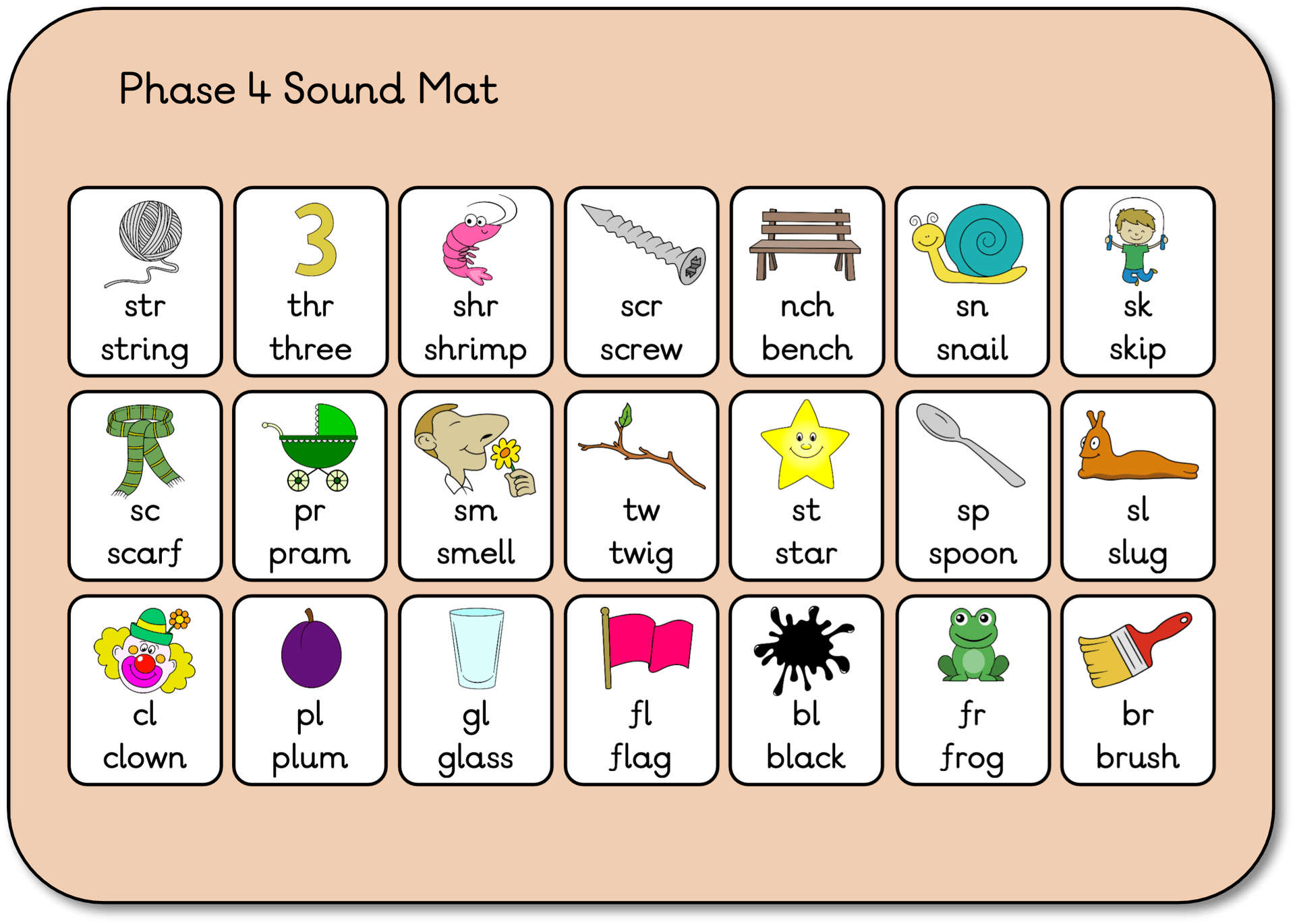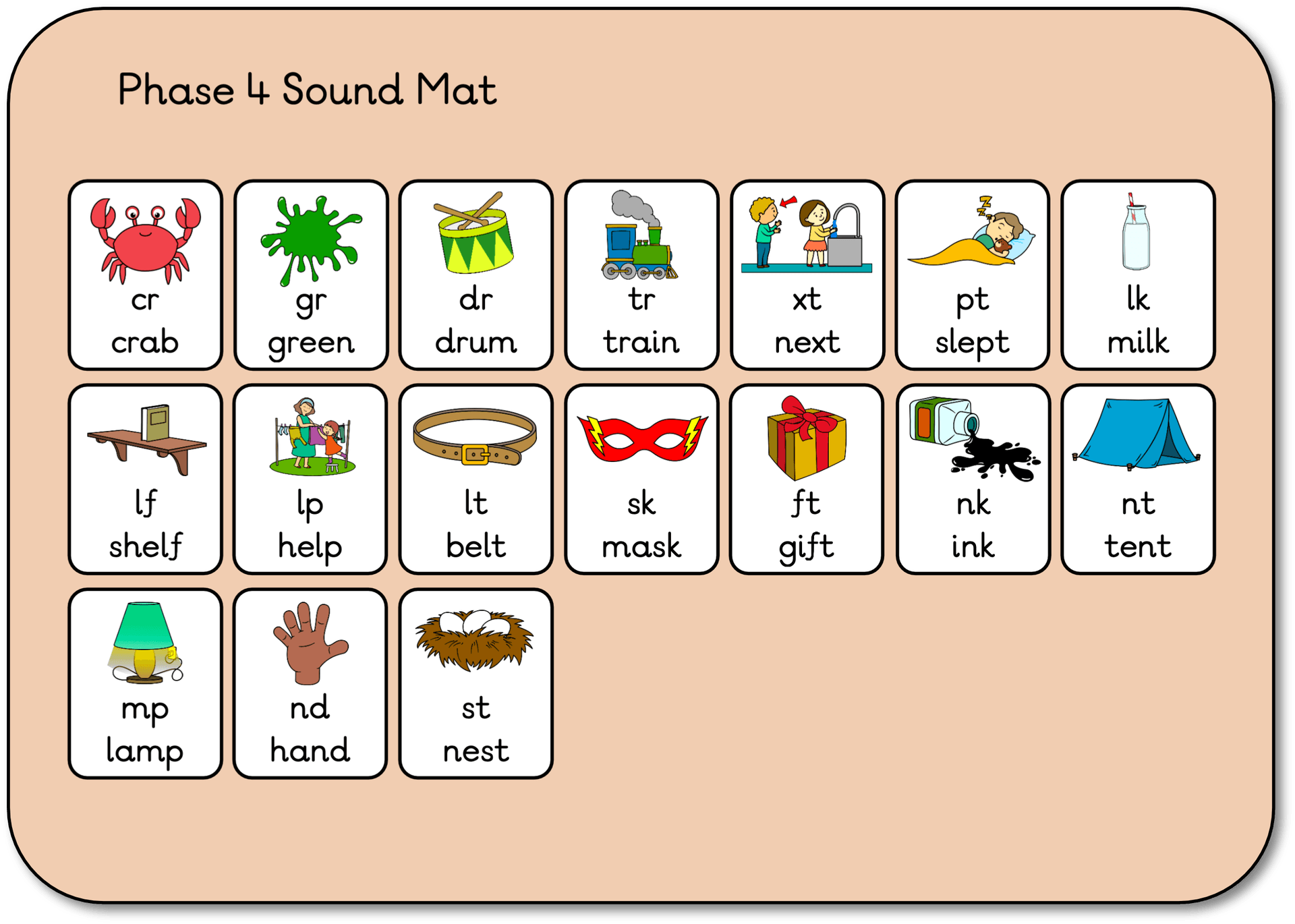 Phase 5 is taught in the spring and summer terms of Year 1 and reinforced in the autumn term in Year 2. Phase 5 phonics broadens children's knowledge of graphemes and phonemes for use in reading and spelling. They will learn new graphemes and alternative pronunciations for these and graphemes they already know, where relevant.
Phase 5 graphemes and alternative spellings: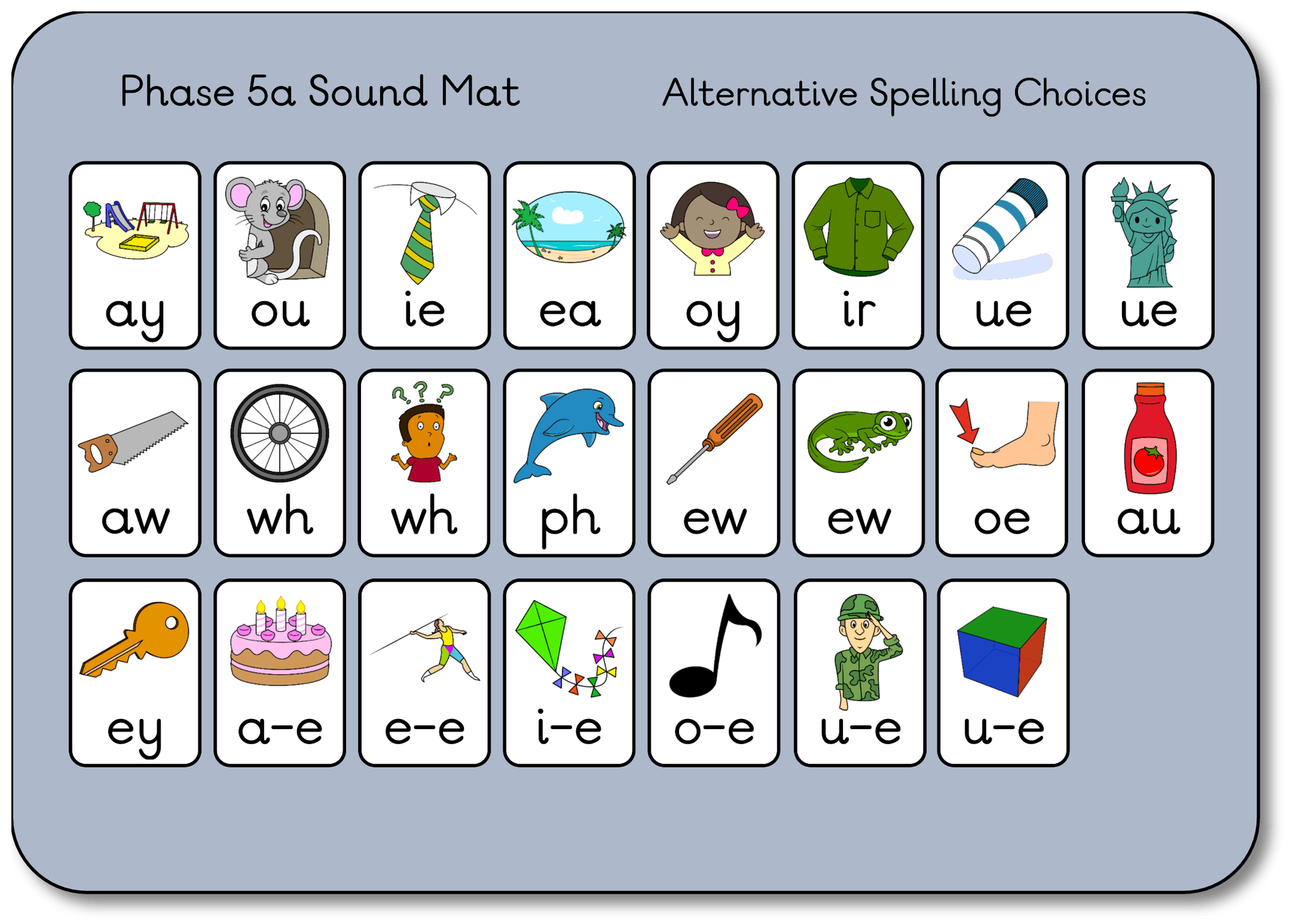 Phase 6 is taught in the spring and summer terms in Year 2. At Phase 6, many children will be reading longer and less familiar texts independently and with increasing fluency. Hopefully at this point there will be a shift from learning to read to reading to learn and children will start reading for information and for pleasure.
Through phonics teaching we introduce high-frequency and irregular words. Some of these are decodable but others do not follow regular spelling patterns and just have to be learnt and remembered.
Some of these may overlap with common exception words which are also taught in Year 1 and Year 2 and are assessed for both reading and writing at formal assessment points.
As children develop their knowledge of sounds, they can apply their decoding skills to any unfamiliar word, whether it is real or nonsense. Children practise their decoding skills by sounding out the letters in 'alien words/nonsense words'. This gives children the opportunity to use their grapheme-phoneme knowledge, as they are unable to rely on existing knowledge of real words.
At Reinwood, we believe that children are never too young to be introduced to technical language, as long it is properly explained and modelled by those teaching phonics sessions. Children are encouraged to use the correct terminology when discussing phonics.
Key vocabulary/technical language used through the teaching of phonics includes: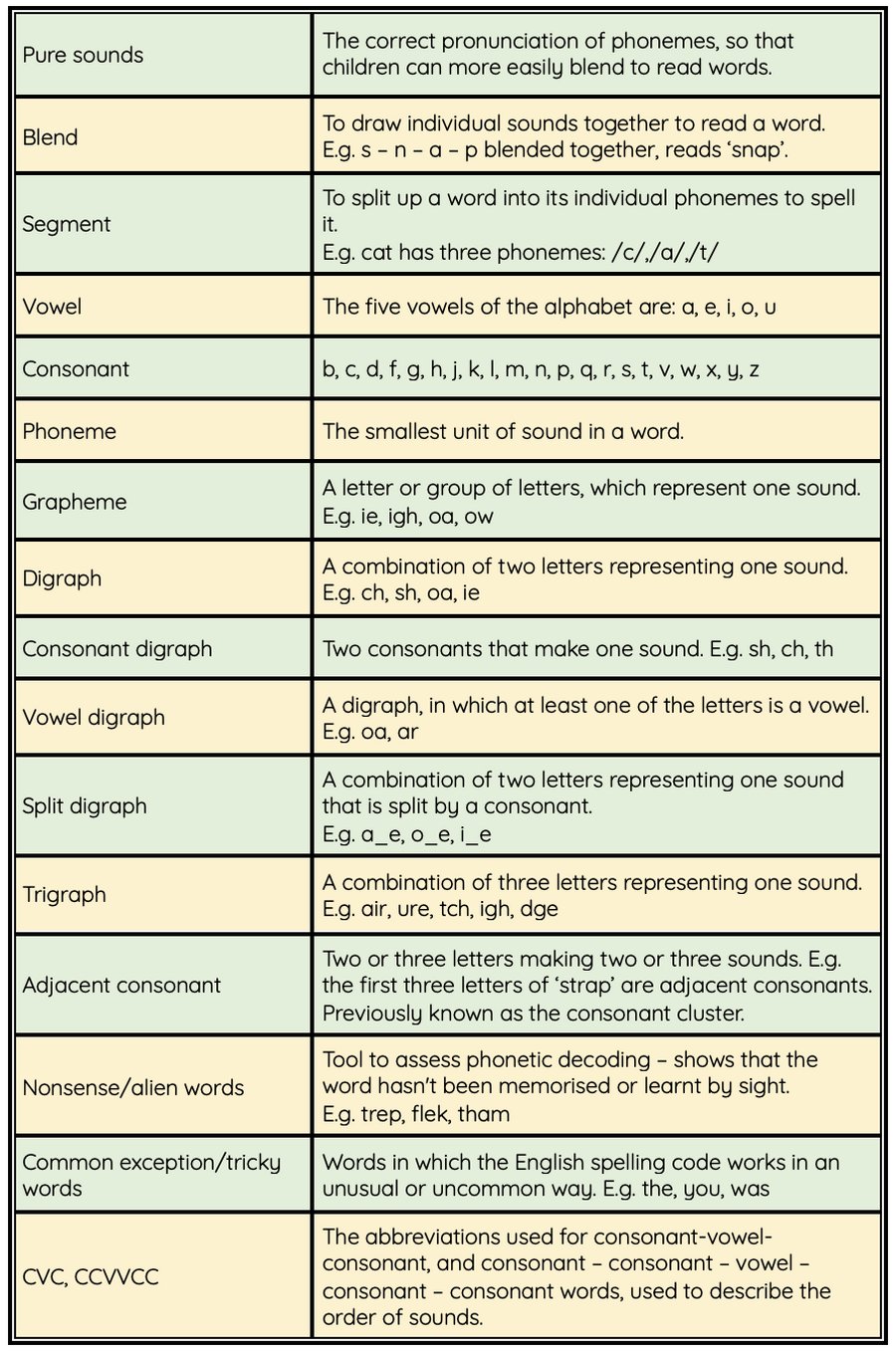 Writing
The reading and phonics above has a positive impact on the pupils' writing skills. The Writing progression maps show that, at Reinwood, reading inspires our writing curriculum.
English Progression Map - Nursery
Writing Focus and Key Books for Reception
Writing Focus and Key Books for Key Stage 1
Online Games
www.phonicsplay.co.uk has some free games that help children practise Phases 2, 3, 4 and 5, which they learn at school throughout Year 1. There is also a Phase 6 section which is covered in Year 2. Picnic on Pluto and Buried Treasure are excellent games but there are many more. The games allow your child to use their phoneme knowledge and not just guess the word. Also in each Phase there are games on sentence substitution and these help your child with reading the words and creating sentences that make sense. The website has a section for Parents which you may find very useful.
Click HERE to visit our Handwriting page.
Burfitts Road, Oakes, Huddersfield, HD3 4YL
01484 651103
office@reinwoodinfants.org