The government is providing additional funding of £150 million per annum for academic years 2013/14 and 2014/15 to improve provision of physical education (PE) and sport in primary schools. This funding - provided jointly by the Departments for Education, Health and Culture and Media and Sport - will be allocated to primary school headteachers. The funding is ringfenced and therefore can only be spent on provision of PE and sport in schools.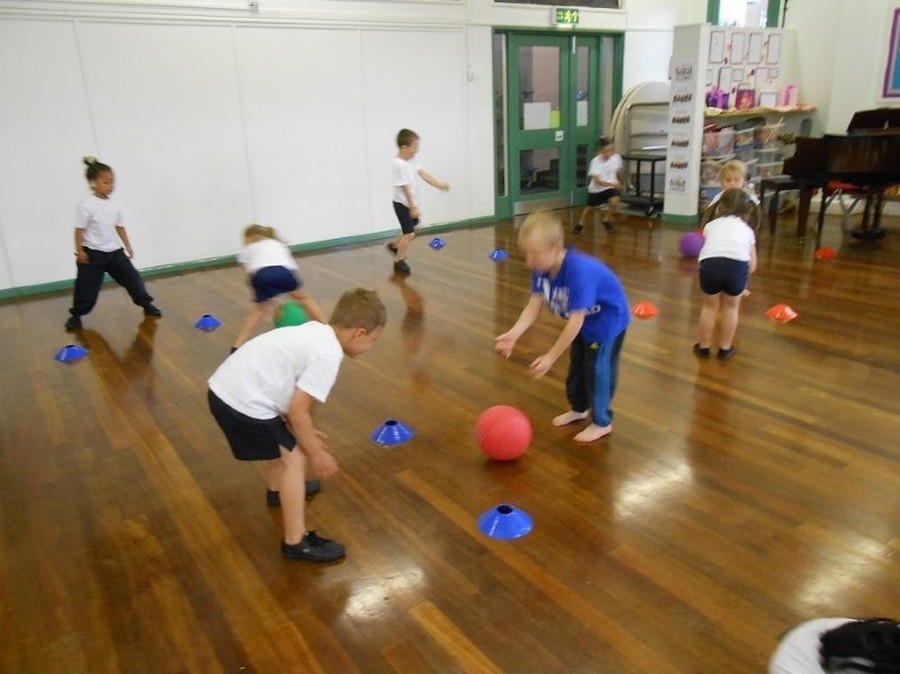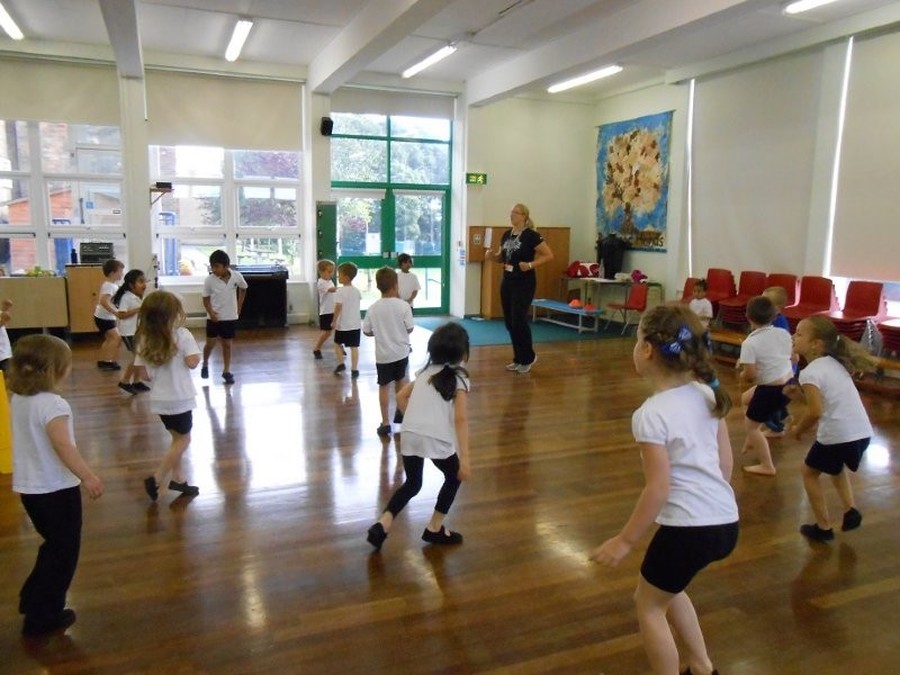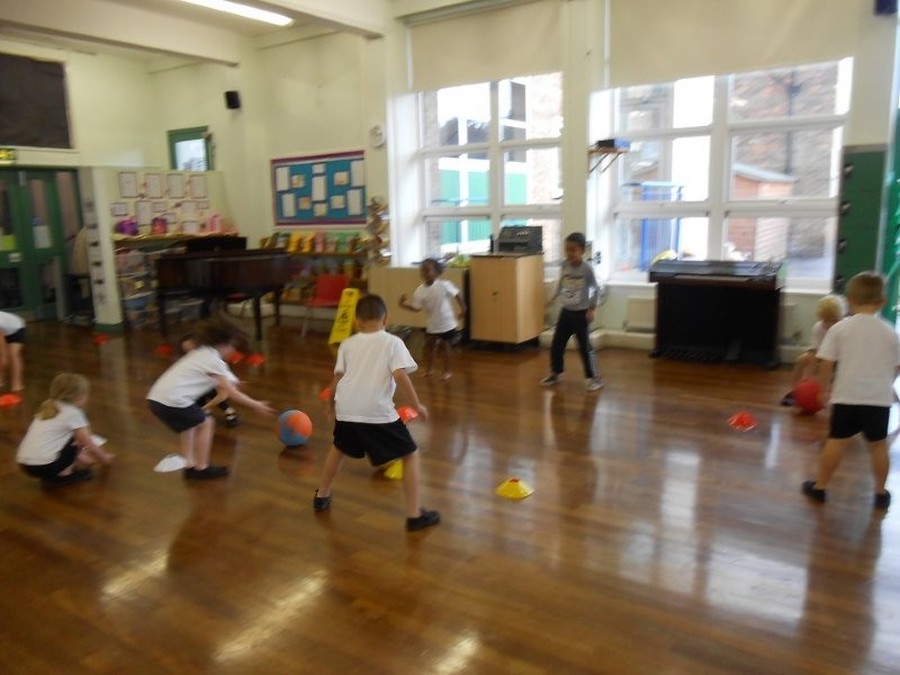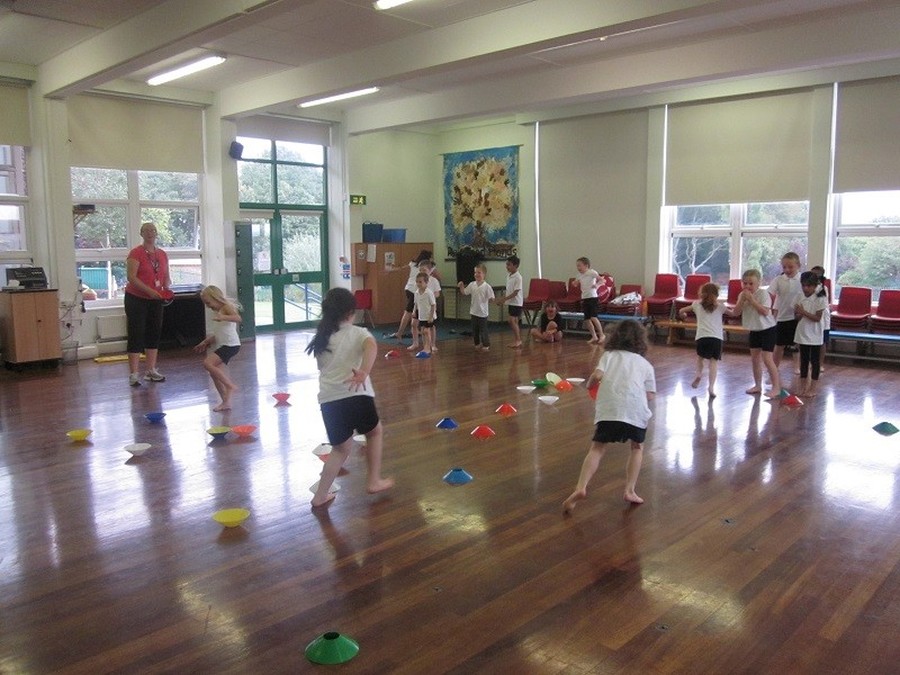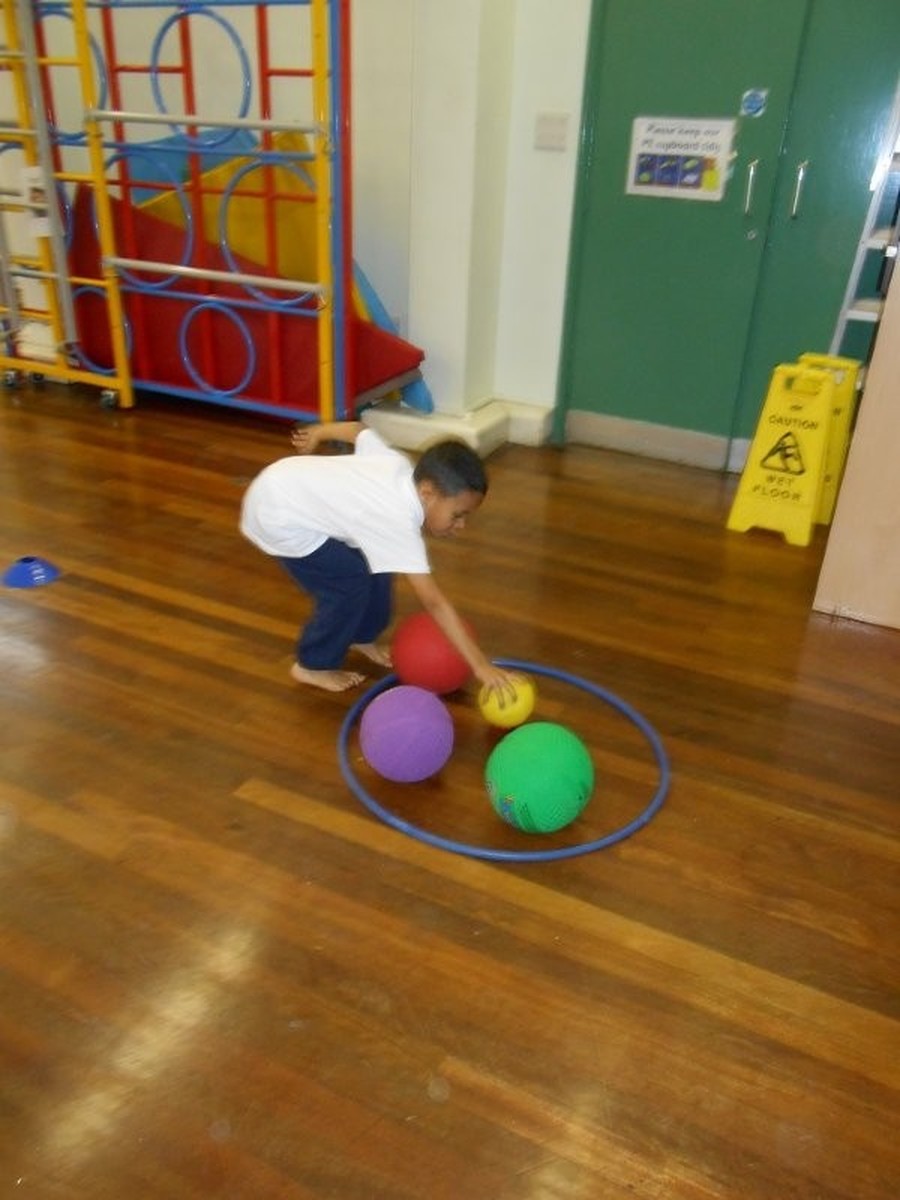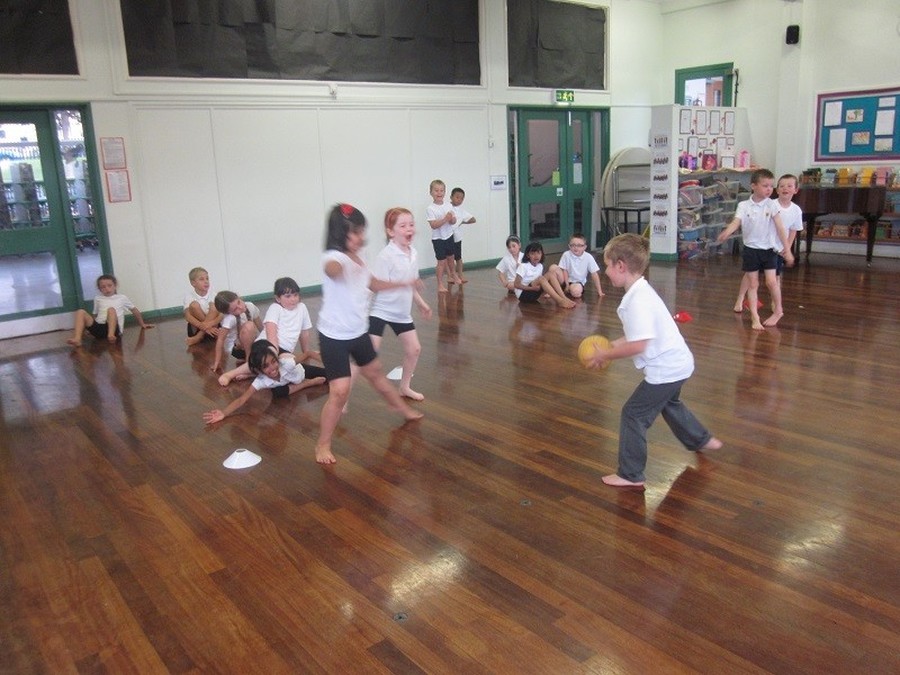 There are lots of exciting events for the children to take part in this year. Letters for each event will be sent out nearer the time, and you may wish to note any that may be of interest to your child in your diary. Some events are open to a limited number of children and places will be given on a first come, first served basis on return of permission slips. They promise to be lots of fun but please note that no member of staff from Reinwood Infant and Nursery School will be present at these. We hope your child enjoys all the events they take part in this year - having fun whilst being active and healthy!
Click HERE for these dates.
Click HERE for an up-to-date list of local sports clubs.