We have a school uniform of royal blue, white and grey which may be bought from any uniform suppliers. We prefer children to wear a uniform as they look neater; it also gives them a sense of identity and a feeling of belonging.
Please try to ensure that your child is able to dress him or herself. For children in Reception classes, clothes with the minimum number of buttons can help them to be more independent and able to dress themselves quickly and easily.
Children should wear:
grey skirt/trousers

royal blue sweater/cardigan/sweatshirt

white polo top/shirt

blue checked dresses in summer
Sweatshirts are available, printed with the school logo, and can be bought online or from a number of outlets in Huddersfield:
Natasha's, Buxton Way, Huddersfield Town Centre

Market stall within Huddersfield Indoor Market
Book bags and pump bags can be bought from the school office.
For P.E. children are asked to wear:
Indoor
White T-shirt

Navy/black leotard

Navy/black shorts
Outdoor
Pumps

Sweatshirt

Navy/black jogging bottoms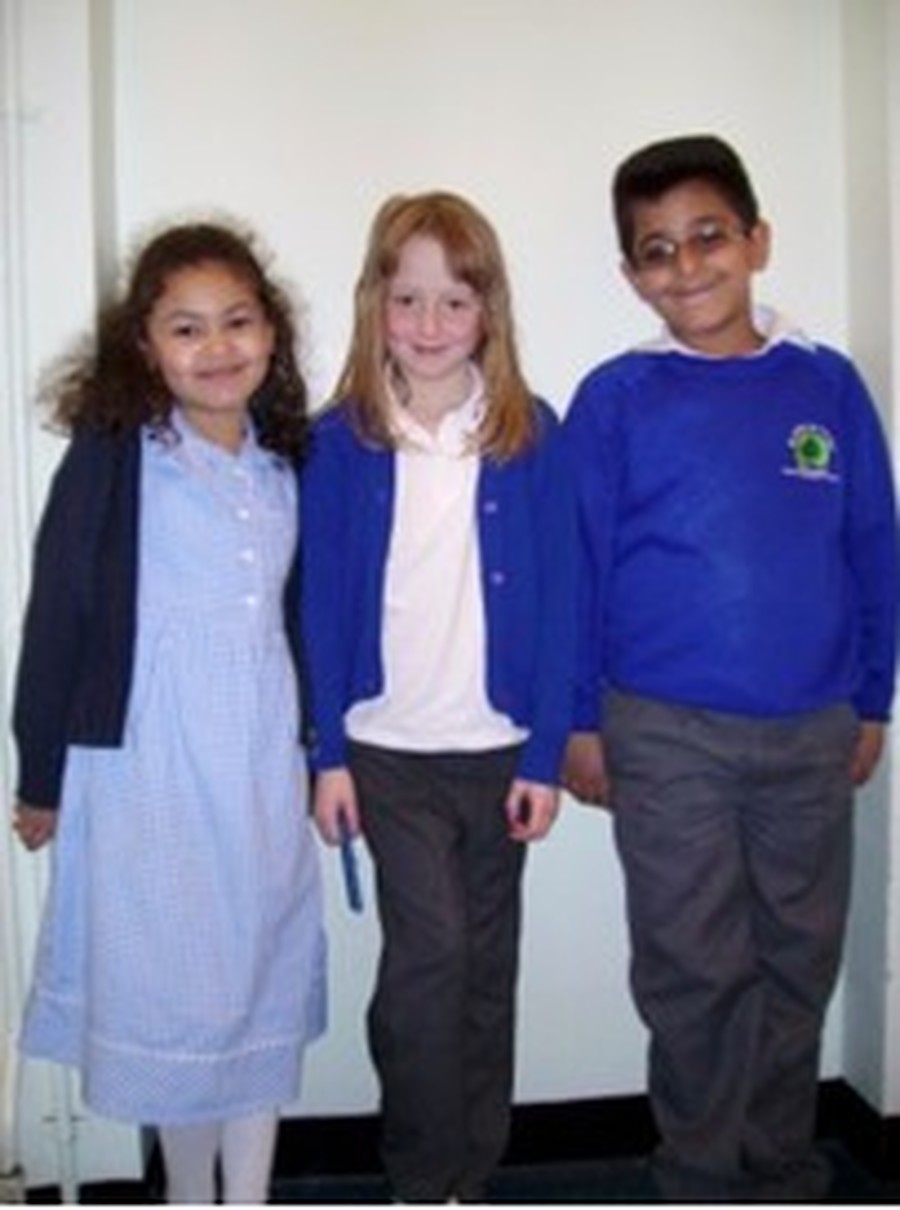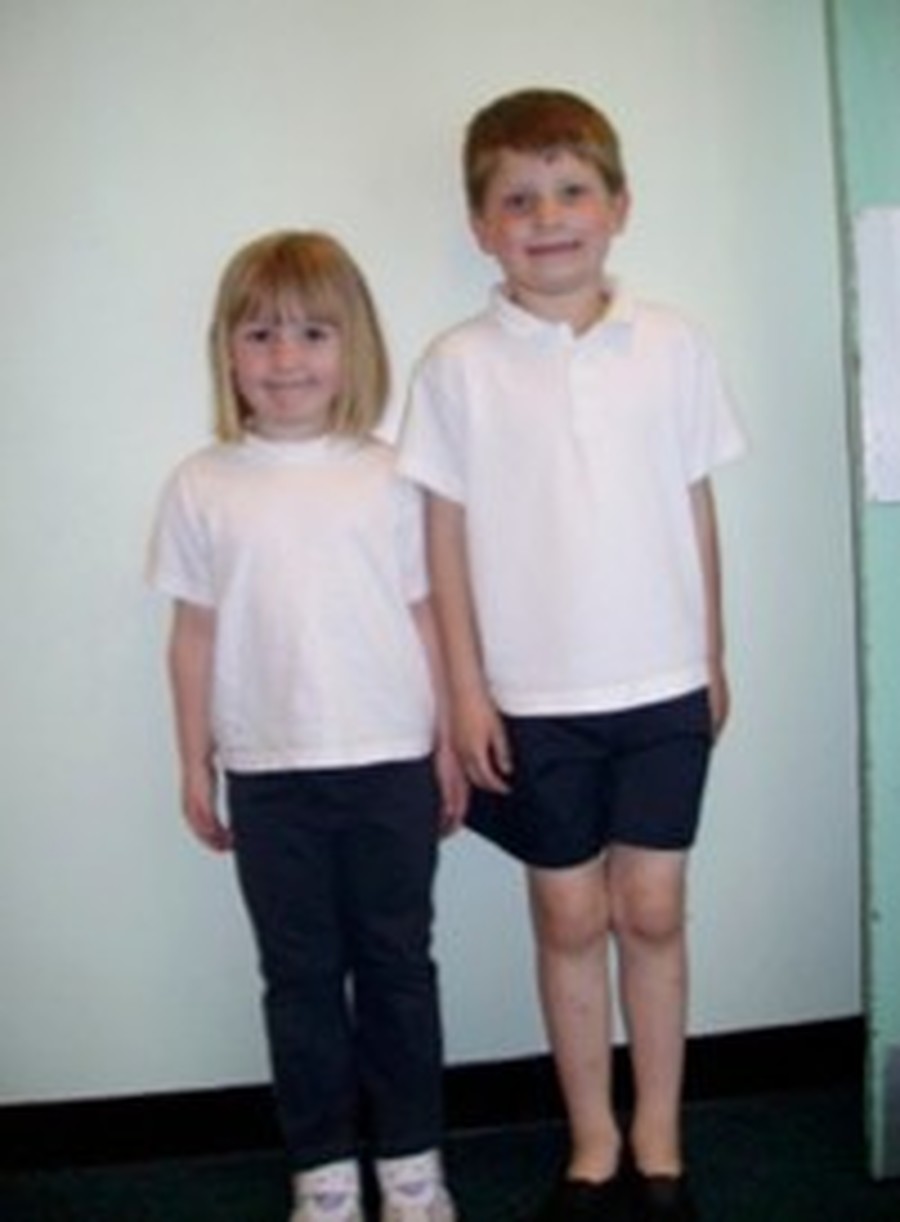 Please name all articles of clothing. When wellingtons are being worn for school, a clothes peg with the child's name on will help to keep the wellingtons together. It is expected that, when wellingtons are being worn, alternative shoes/pumps will be sent to school. Please do not send slippers as these can be dangerous when children are walking on polished floors.
All lost property is kept in a box in the school hall, which parents and children may inspect at any time. The school cannot take any responsibility for lost items of clothing. The lost property will be emptied each half term.
If you need free second-hand uniforms or you would like to donate your old uniforms, visit the Uniform Exchange website for details.