Reinwood Infant and Nursery PTA
Welcome to the PTA page. 2014-2015 was a great year and we are hoping to be just as successful this year. We can only be a success if we have your support.
What is the PTA?
The PTA stands for Parent/Teacher Association. We run fundraising activities to raise money to buy things that will benefit all the children. We are currently raising funds to renew our large outdoor equipment. We also run fun events, like the magic show for the children. If you are new to school or the area, the PTA is a great way to meet new people. Everyone is friendly and new faces are always warmly welcomed.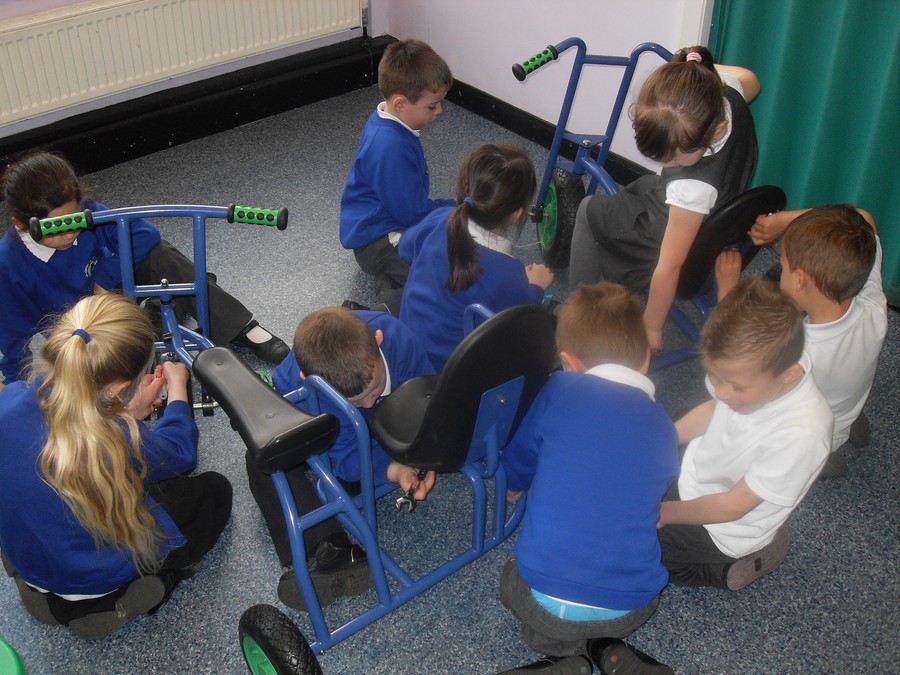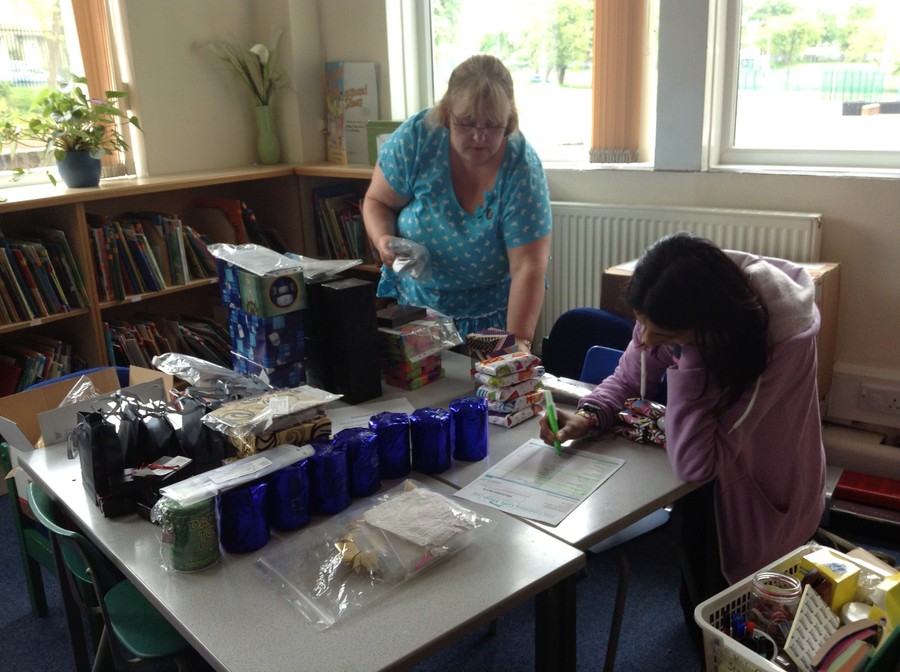 When does the PTA meet?
The PTA meets every half term. A text is sent out inviting all parents to meetings. The meetings are short and children are welcome. It doesn't matter if you attend every now and then or if you come to every meeting. It's a very friendly group and we are always looking for new ideas. Sometimes we meet during the school day to sort things out; other times, we meet after school and we also have evening meetings so that everyone can hopefully come at some point.
Thank you!
We raised £5,303.30 last academic year. This is a fantastic amount and we look forward to raising even more this year!
Thank you all for your continuing support.
School Uniform
The latest school uniform shop raised £65 for school funds - Thank you!
If you need any new bits of uniform or P.E. kits in between the sales, please email us or contact the office.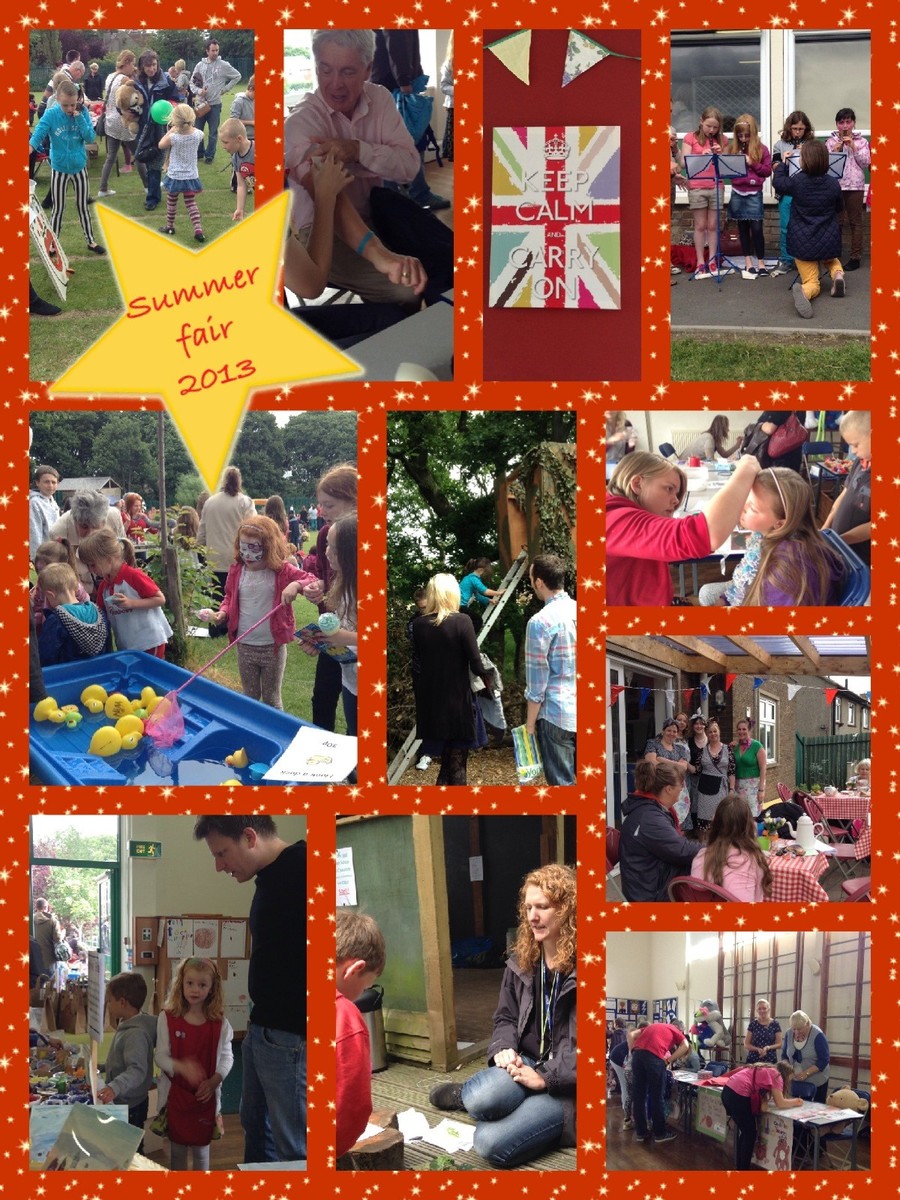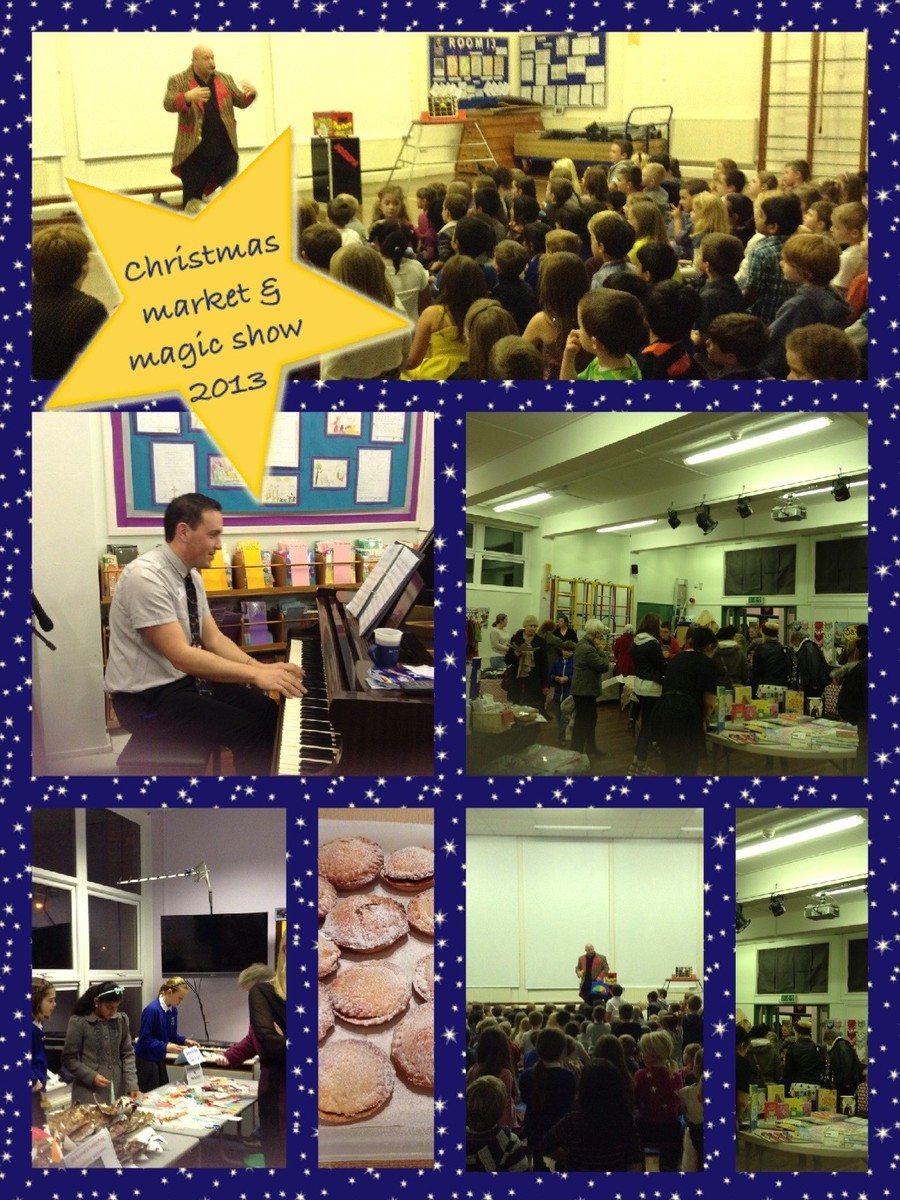 Latest News!
The PTA have funded a defibrillator for both schools to use.
Watch out for the following fundraising events.
Uniform Shop - 10th February 3:00-4:00pm
Smarties Challenge - The children in Reception and Nursery will be taking part to raise funds for the Reception playground.
Mothers' Day Mugs - The children will be designing their own mugs to sell.