We value our partnership with parents, who are invited to help in school. This may be helping in the classroom, reading, baking, sewing or working with a group of children. If you can spare an hour or more each week, it is always appreciated. The more help we have the more individual support we are able to give to the children.
Parents are invited to join our Friday Achievement Assembly, when we celebrate individual achievements. This assembly is held at 2:45pm.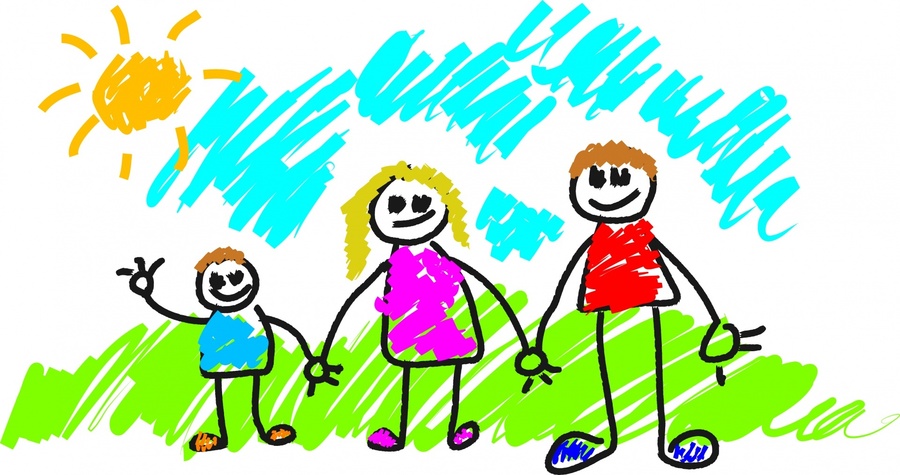 There are regular meetings/workshops for parents throughout the year, both during the day and evening, in relation to the curriculum etc. We hold Parents Sessions, which meet each term, where new initiatives and relevant issues in school are discussed.
Other information for parents, regarding policy statements, curriculum matters etc. is available from the head teacher. Newsletters and notices will be sent home with the children on a regular basis.
There is an active Parent/Teacher Association, which is open to all parents, friends and relatives. The association helps to foster links between home and school through social and fund-raising events. The association has an Annual General Meeting in the autumn term, when the Chair, Secretary and Treasurer are elected from the membership.
Parents' evenings are held twice a year in the autumn and spring terms, with an optional third in the summer term, when you will have the opportunity to discuss your child's end of year report. We also hold open afternoons when you are able to walk around school with your child and view the work on display. If you have any problems, the class teacher or the head teacher will be very pleased to help.