Healthy Pupils
Healthy Eating
Here at Reinwood Infant and Nursery School, we are very keen to promote good health among our pupils. Our school lunches are excellent - providing healthy, nutritious and tasty food for your children; in fact, we won a Healthy Eating Gold Award for their standard.
For those bringing packed lunches, we encourage healthy contents, such as sandwiches, fruit and a drink - no sweets, bars of chocolate or cans of fizzy drinks. Milk is provided at mid-morning break, with children being given a piece of fruit in the afternoon.
We also encourage children to drink water throughout the day, as research proves that regular intake of water increases concentration levels.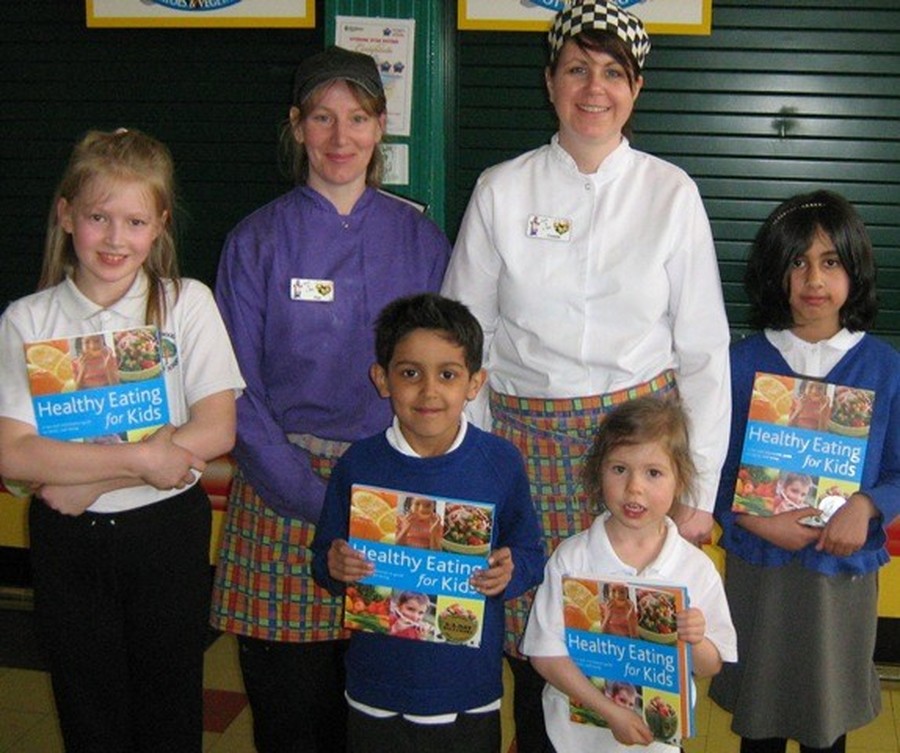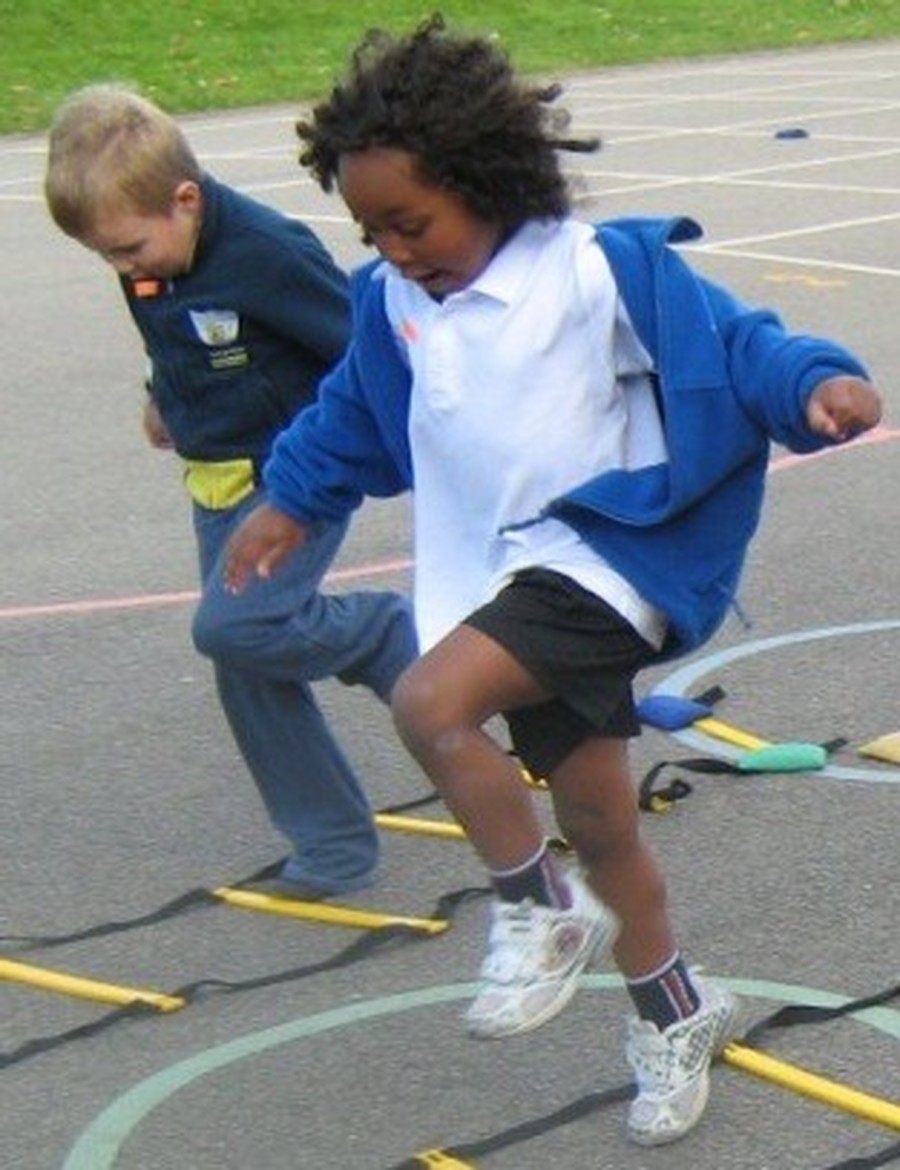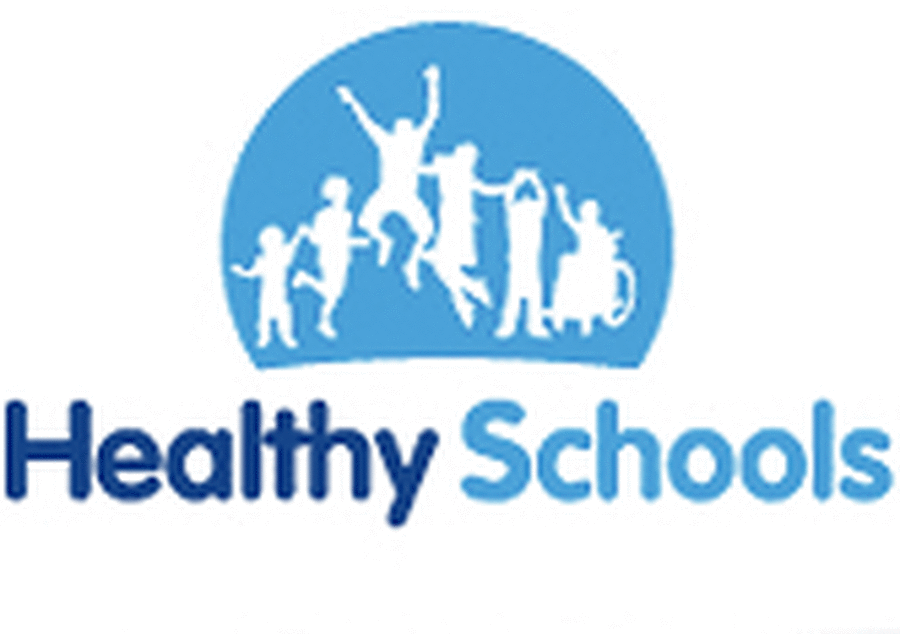 National Healthy Schools Programme
The National Healthy Schools Programme was launched in October 1999 and is a joint initiative between the Department of Health and the Department for Children, Schools and Families.
It is an exciting long-term initiative that promotes the link between good health, behaviour and achievement. It is about creating happier, healthier children who do better in learning and in life.
By embracing this programme, Reinwood Infant and Nursery School was awarded National Healthy School Status (NHSS) in 2006.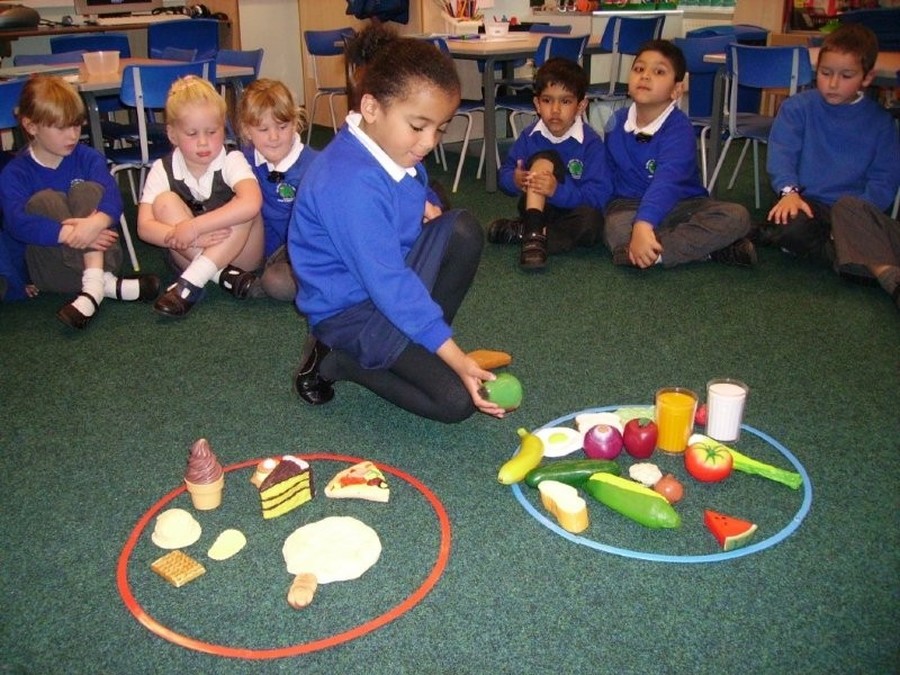 Kirklees Healthy School Gold Standard
The Kirklees Healthy School Programme is part of a National Programme which aims to help schools become healthier. In 2006 we were awarded the Kirklees Healthy School Standard Gold (KHSSG).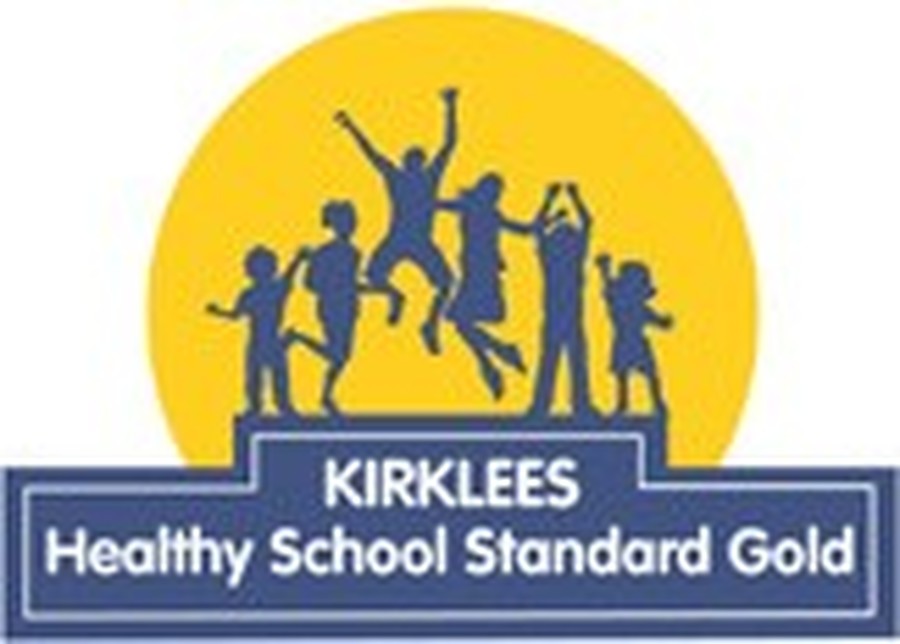 Activemark 2008
Activemark 2008 rewards delivery of the national PE and Sport Strategy.
Schools receive the mark if at least 90% of pupils are doing at least 2 hours of high quality PE and school sport a week.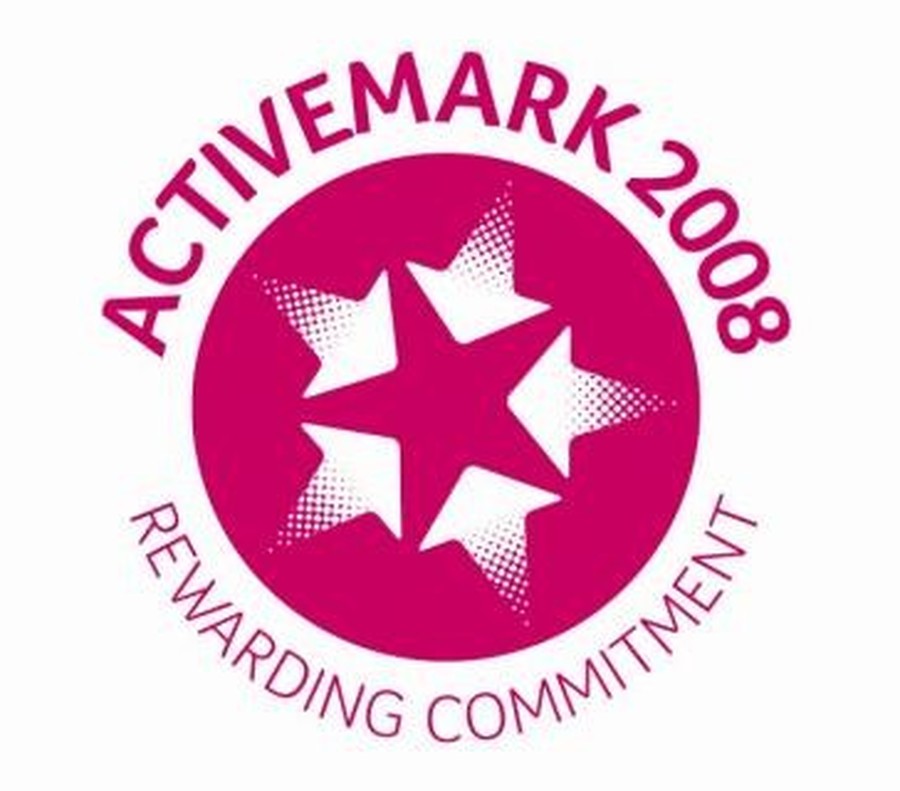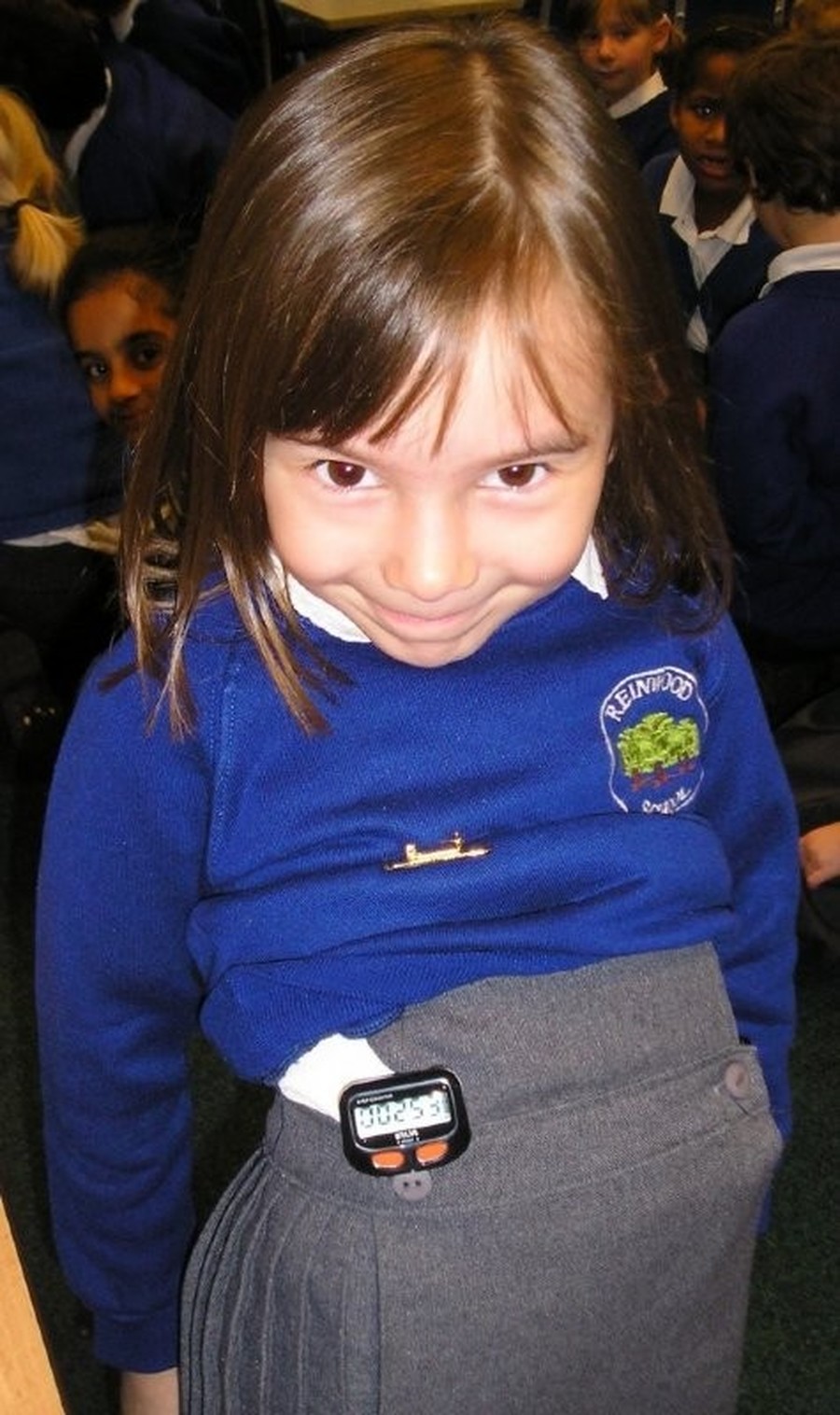 Healthy Week
At Reinwood, we always promote health and happiness for all our children in a wide and varied way. To further support their education, every Autumn Term we organise a 'Be Healthy, Be Happy' week, with each day focusing on a different theme.
'Move it' Monday
Everyone begins the day with a five-minute workout in the playground. Children learn all about the importance of being active, about their bodies and what happens to the body after exercise.
'Tasty' Tuesday
Children learn about such things as different foods, different food groups, the importance of healthy eating, what makes a healthy lunchbox and fruits from other countries.
'Well Being' Wednesday
Children learn about what being healthy means. They participate in drama activities and circle time activities to talk about feelings and develop self confidence.
'Take Care' Thursday
Children learn about how to keep themselves and others safe, making decisions, developing thinking skills and people who help to keep them safe in school and at home.
'Fresh Air' Friday
Children spend as much time outdoors as possible. All the children take part in a sponsored event.
Also, as part of our walk to school month, we ask children to come to school on/with wheels (other than in a car), e.g. bikes, scooters, skateboards, dolls' pram. The children are given the opportunity to ride/play with their 'wheels' during some part of the day.