"Everyone is an insider.
There are no outsiders, whatever their beliefs,
whatever their colour, gender or sexuality."
Archbishop Desmond Tutu, February 2004
Reinwood Infant & Nursery School is rich in Difference and Diversity. We ensure that our school is a welcoming, inclusive place of learning and we celebrate the fact that we are all as important as each other. Through the curriculum and the ethos of our school, our children learn that we are all similar in some ways, but we are all very different in many ways.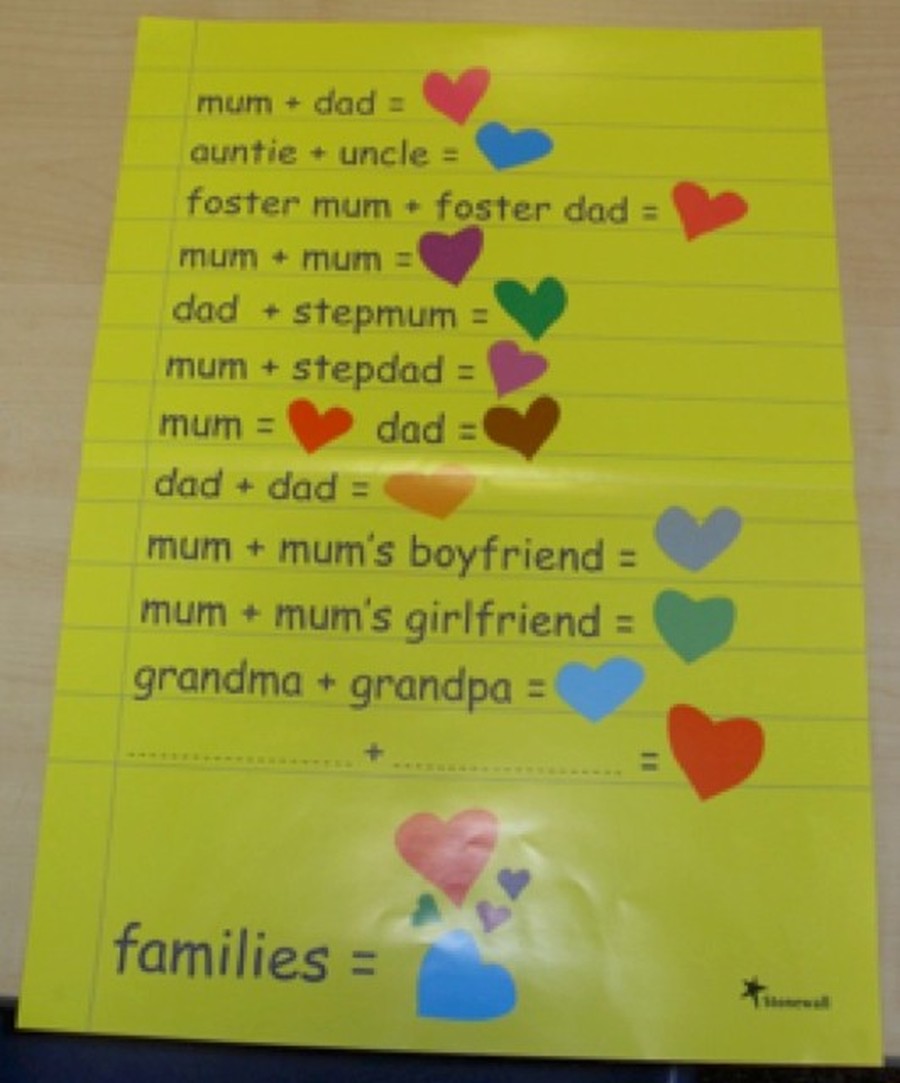 Our children grow up in many different families. We do not assume that children come from the same family background. Every family background is celebrated and valued.
We teach our children that everyone can be friends, regardless of race, beliefs, gender, sexuality or background. We do this through work done in Anti-bullying Week, PSHE (Personal, Social, Health and Economic Education) units, Health Week and Restorative Justice (if any incidents are related to homophobia, this would not be appropriate).
Through the GUS units of work, our children are taught to challenge stereotyping in many ways. They are encouraged to think about and discuss statements and questions, such as...
Is pink a girls' colour?
Can only ladies be nurses?
Are all doctors men?
Is it OK to call someone a mean name because they look/feel/think differently to themselves?
We help our children to develop positive values and to understand the effects that name calling or unkind words have on others.
Some of the books that we use to help our children explore Difference and Diversity are:
Who Are You, Stripy Horse? by Karen Wall and Jim Helmore
Princess Smartypants by Babette Cole
Oranges, Pear, Apple, Bear by Emily Gavett
Red Rockets and Rainbow Jelly by Sue Heap and Nick Sharratt
Dandelion Blue by Rob Bounds