We love to celebrate the achievements our pupils make at Reinwood and our achievement assemblies play an important role in how we celebrate the wide and varied triumphs of all our pupils.
Each year group will have one achievement assembly per half term, which will take place in the hall at 2:45pm on the dates outlined below.
If your child is chosen to come out to the front in the assembly to receive their award, you will be sent a note and text to invite you to this event in advance of the assembly.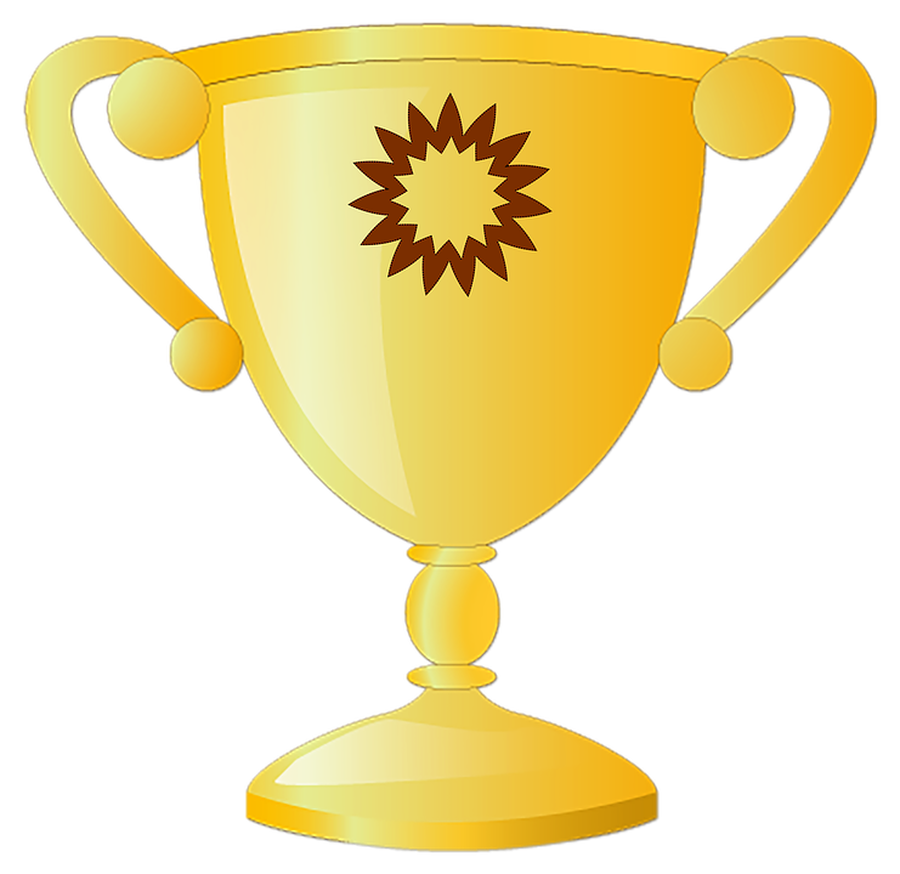 You are also very welcome to attend the assembly for your child's year group even if your child has not, on that occasion, been nominated.
On the Fridays when there is no Year Group Assembly, classes will each have their own class achievement celebration.