Our school motto is 'I CAN' – we believe everyone can grow into a confident, active, tolerant member of society.
At Reinwood Infant and Nursery School we believe that all children have rights no matter who they are, what their ability is, where they live, what their parents or carers do; what language they speak; what their religion is; whether they are a boy or a girl; what their culture is; whether they have a disability; whether they are rich or poor. We believe no child should be treated unfairly on any basis.
(Article 2 from the UN Convention on the Rights of the Child)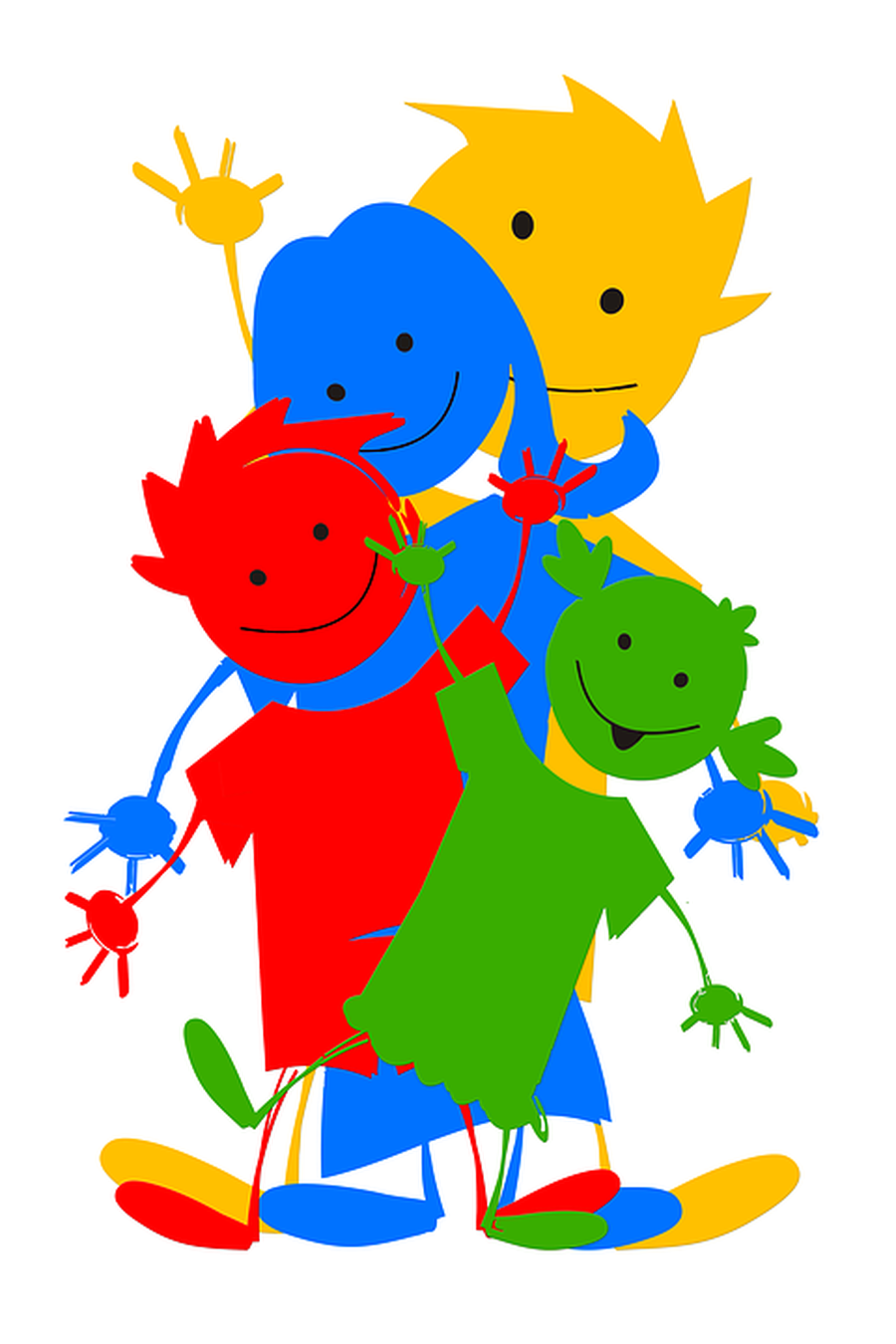 We aim to work together, staff, children, parents and carers, governors and the community, to nurture a lifelong love of learning.

We aim for all children to receive an excellent quality education.

We aim to recognise and develop the talents and abilities of all our children so they can reach their full potential in a safe, stable and caring environment.

We aim to help children to think about other people's rights and develop respect for themselves, each other, their own and other cultures and the environment.

We aim to allow every child the freedom to say what they think in all matters affecting them and to know their views will be taken seriously.

We aim to give every child the time to play, learn and join in with cultural and artistic activities and to have the confidence to try new challenges.

We aim that the children should have an understanding of what their rights and responsibilities are as global citizens.