What do the children do at Sports Club?

Tennis skills

Ball skills

Cricket skills

Athletics skills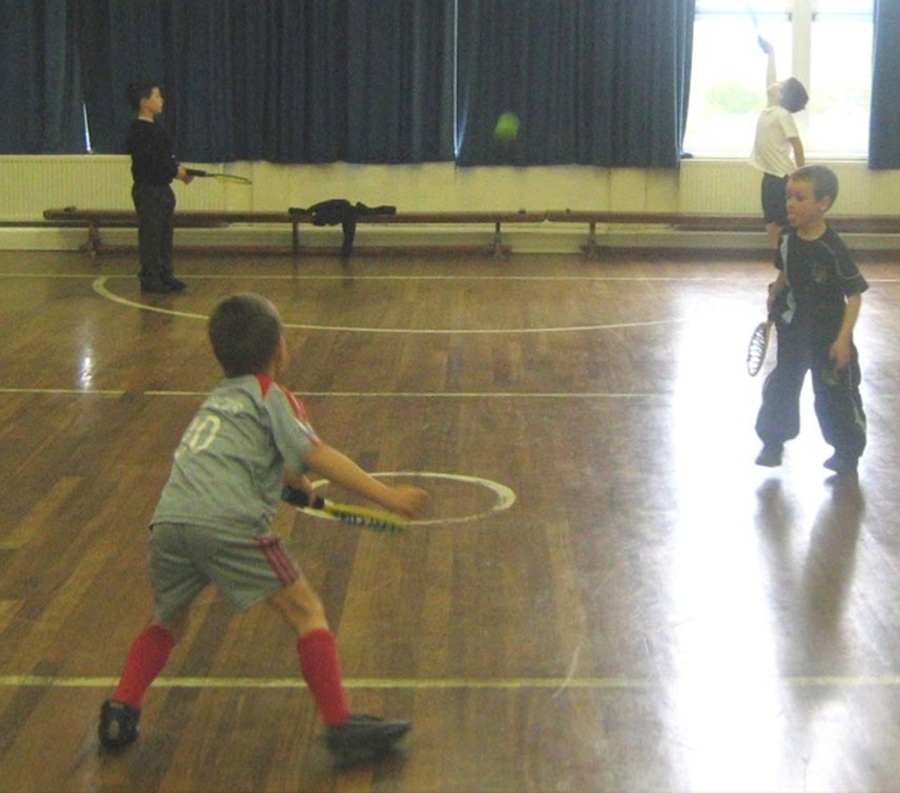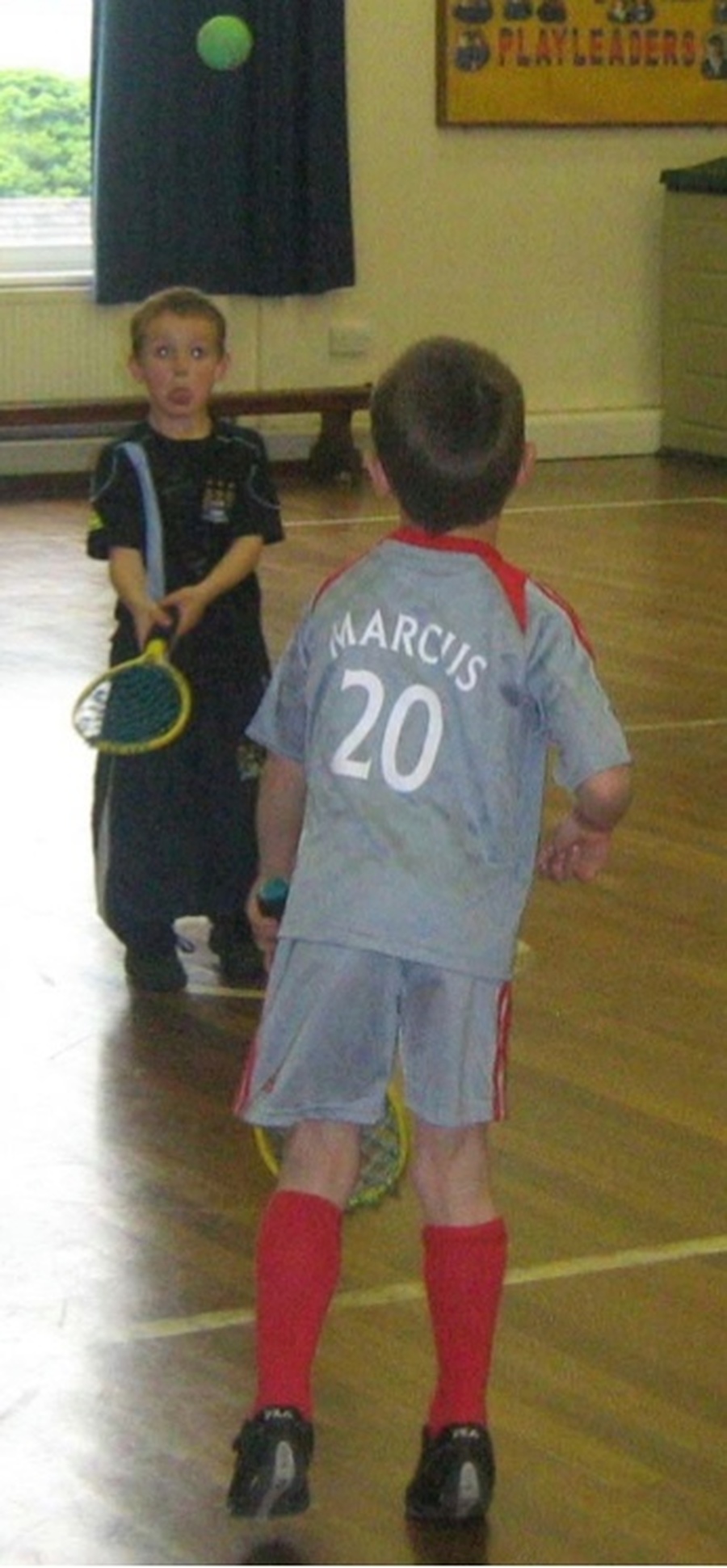 And what do we aim to teach the children?
The importance of being active

Keeping healthy

Eye-hand co-ordination
And basic skills leading towards playing specific sports.
Also, informing children of other opportunities in the community;- swimming, football, rugby, dancing etc.
What do the children think of their Sports Club?

"I like playing tennis when you do all the skills where you put the ball on the bat and throw it up and catch it."
"I like it. It's very fun and keeps you active and you learn tennis, races... a lot of sports!"