What do the children do at Sewing Club?

Once we learnt to make a bookmark with different stitches.

Another time we made butterflies.

It is a fun club where we learn lots and talk about our day.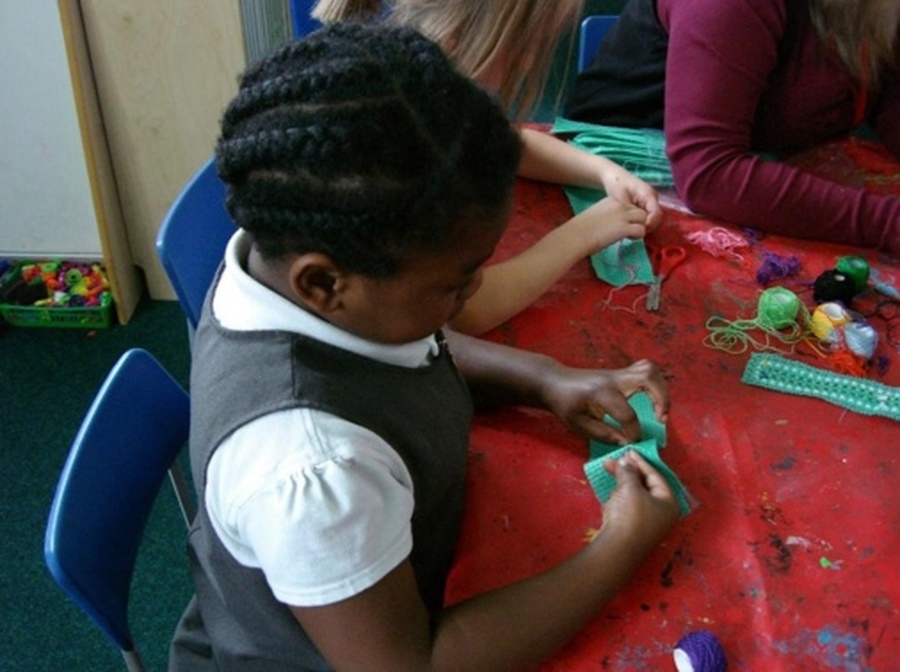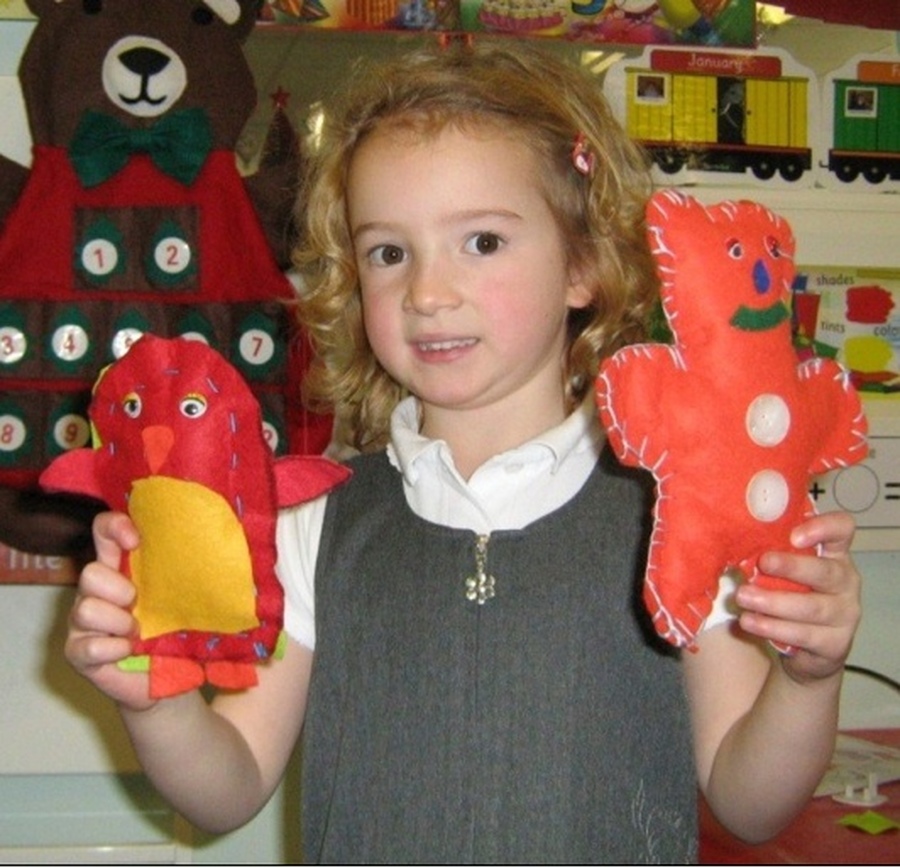 And what do we aim to teach the children?

To design and make a butterfly, book mark or teddy

How to do blanket stitch

How to thread a needle

To develop cutting skills

How to start off and finish

To develop fine motor-control

To work carefully and have lots of fun
What do the children think of their Sewing Club?

"I like this club because I learnt how to blanket stitch."
"I like coming for a quiet time and a good chat - and I learn to sew too!"