What do the children do at Origami Club?

We make all sorts of different objects made of paper, this is called origami. For example, we have made crowns, frog faces, aeroplanes, boxes and boats.
There are 8 children in this group, a mixture of boys and girls, and they all really enjoy the origami club.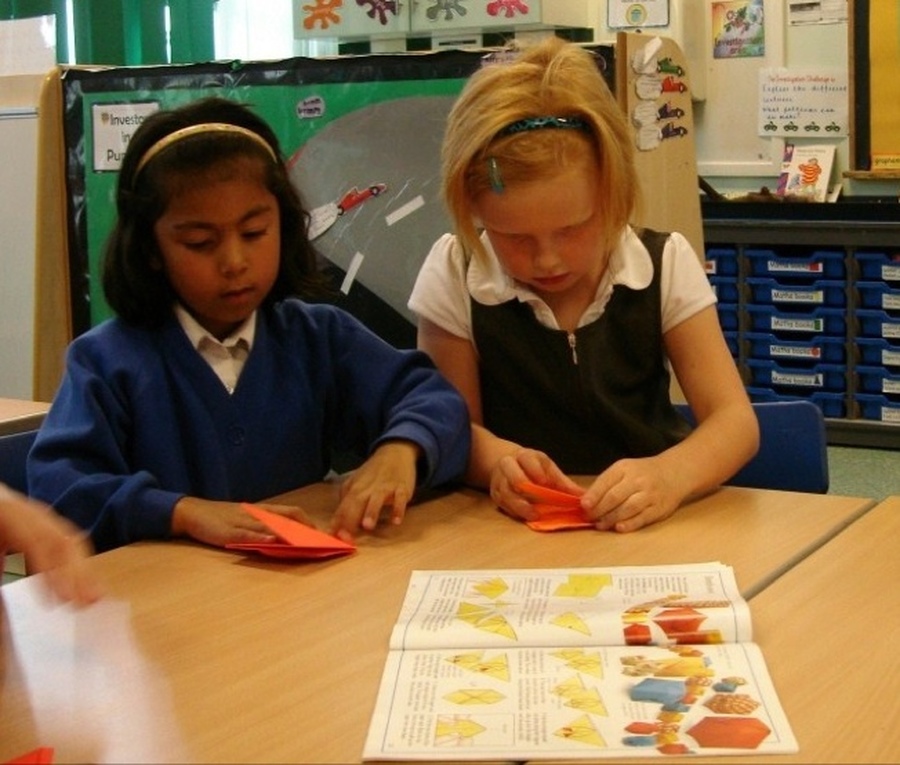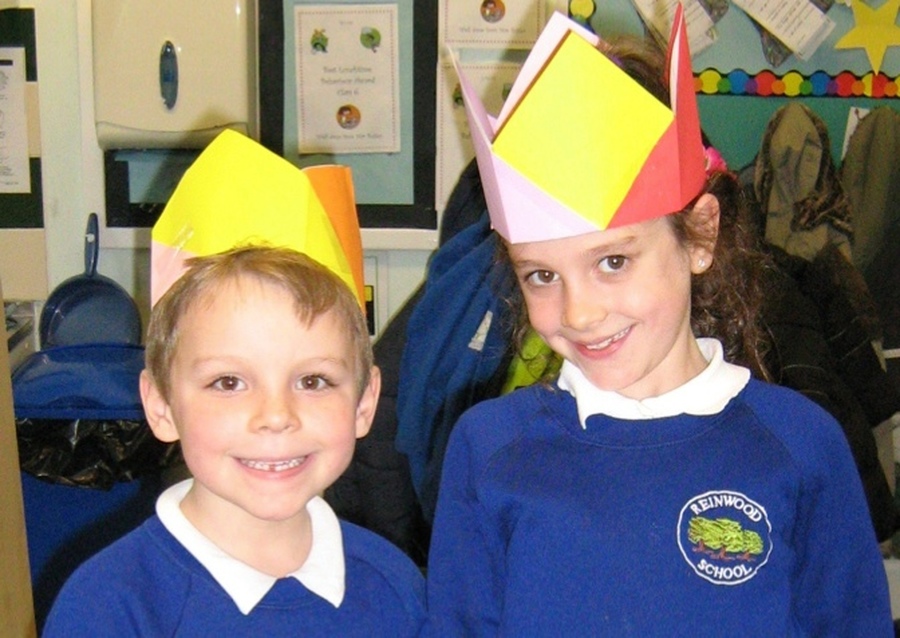 And what do we aim to teach the children?

To be creative with basic things like paper, and to make sure they enjoy coming to the club.
What do the children think of their Origami Club?

"I like making things out of paper, because it is fun."
"Look at the frog faces we have made."
"It is fun to make paper things."