What do the children do at Gardening Club?

We grow fruit and vegetables in the allotment.

We create and improve planting areas around the school.

We learn all about plants.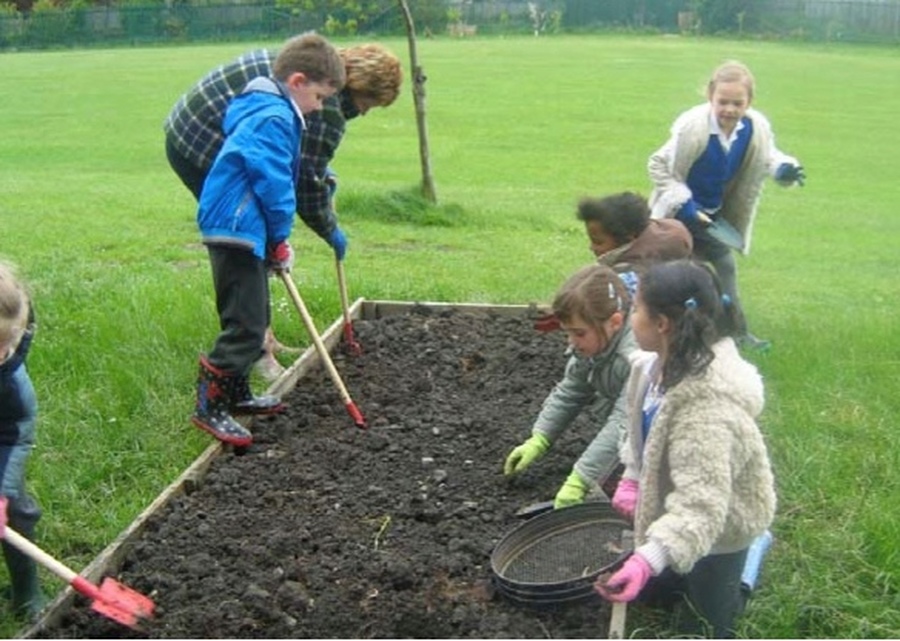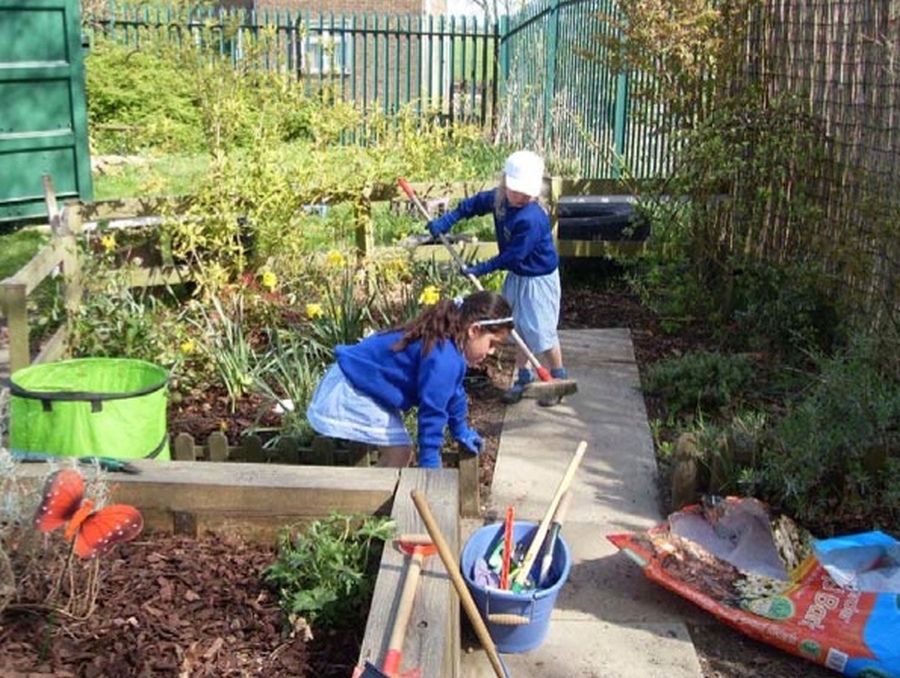 And what do we aim to teach the children?

We aim to teach them all about plants.

How to care for plants.

How to grow your own fruit and vegetables.

And an enjoyment of the outdoors!
What do the children think of their Gardening Club?

"Gardening is the best club!"
"It's great because we grow plants that we can eat."