What do the children do at Energise?
First we do warm-up exercises like the bean game—runner bean, jelly bean, French bean, jumping bean, chilli bean...

We do galloping, hopping and skipping. We learn dancing skills and co-ordination.

We enjoy fun warm-up and cool down dances and games, like the sharks are coming and musical statues.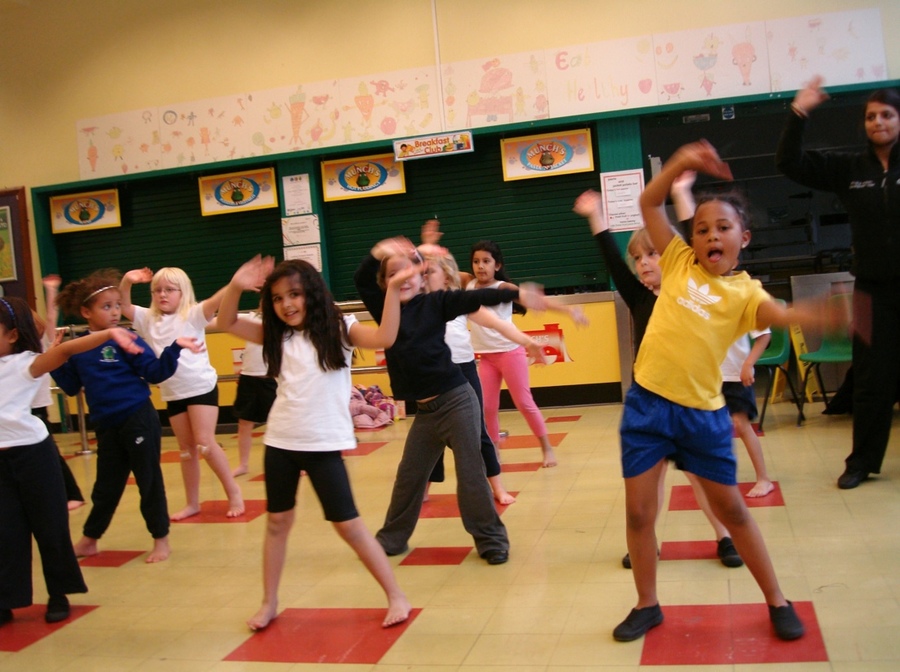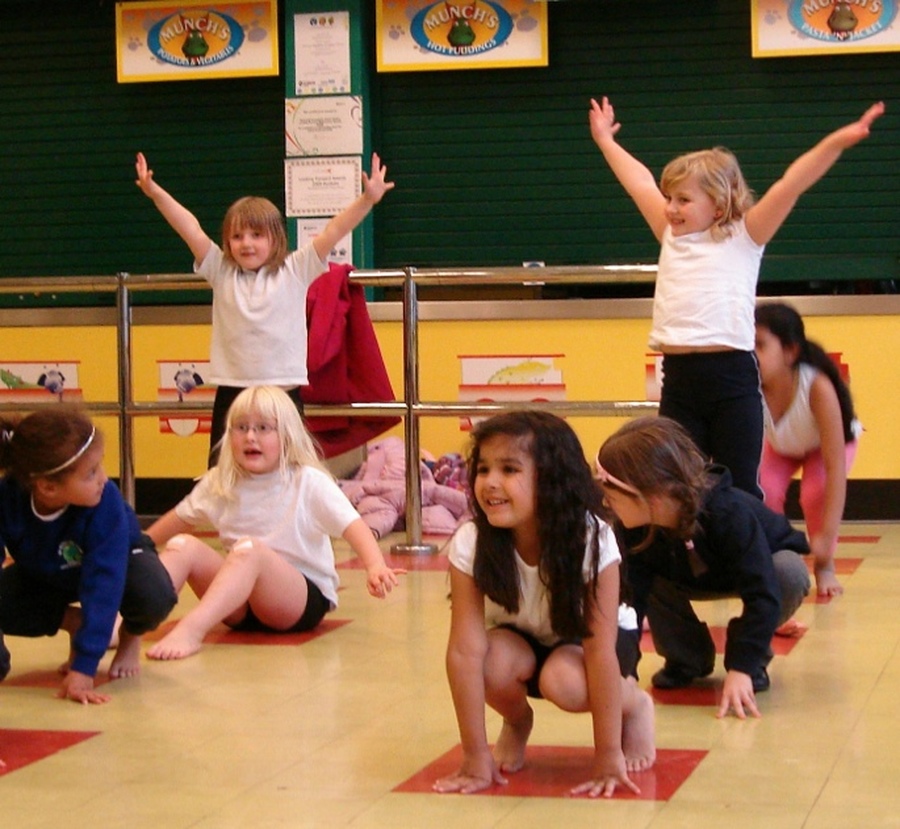 And what do we aim to teach the children?
To complete a full dance routine to show the rest of the school and parents.

To listen to the beat of the music. To enjoy danc- ing and have an outside

interest.

To be active, with warm-up and cool down games.

But most of all, TO HAVE FUN and enjoy it!