What do the children do at Creative Clay Club?

We create objects from air-hardening clay and, using different mediums, decorate and finish the objects to the children's choice.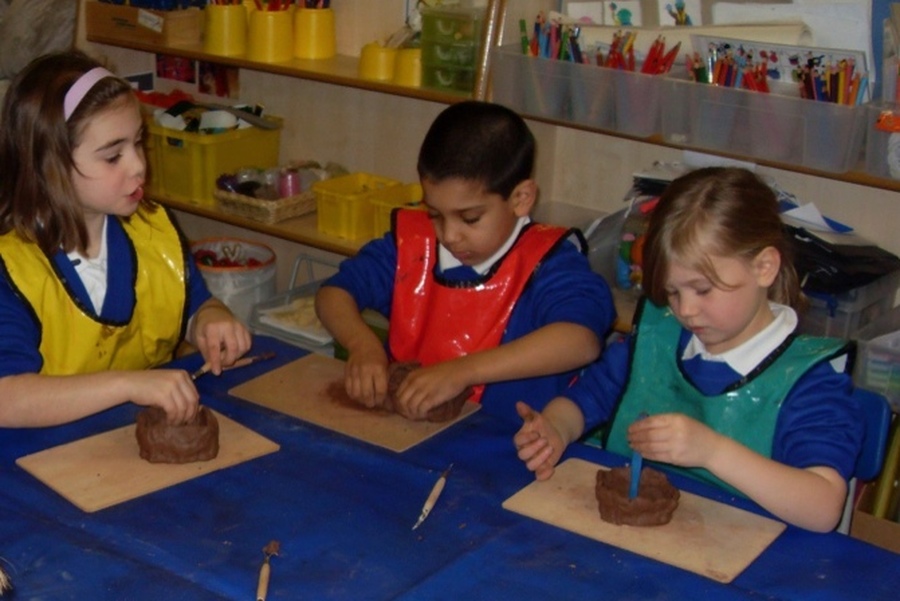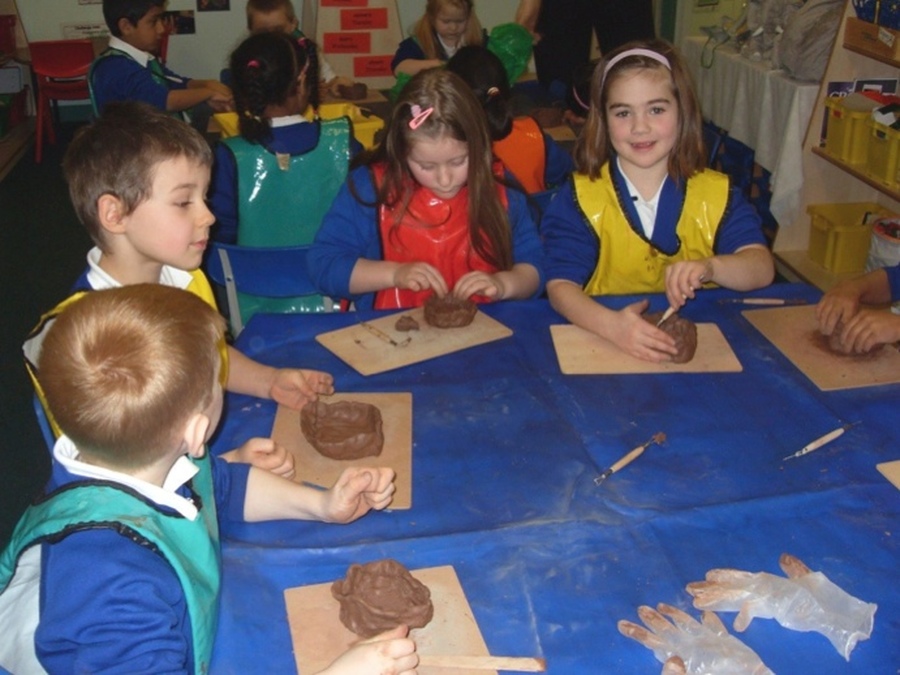 And what do we aim to teach the children?
We aim to teach how to manipulate air hardening clay into a range of exciting objects eg. hedgehogs, mice, mirrors, pots and lots more.

Children are encouraged to use their own creative skills and enhance their hand/eye co-ordination.

But most of all, we aim to teach how much fun you can have with clay and art materials...

and how to clean up afterwards!!
What do the children think of their Creative Clay Club?

"I like this club because we get to play with clay and paint."
"I can get my hands messy and it's the best club I have been to in my life!"