What do the children do at Construction Club?

We encourage children to make models with K-nex, following instructions or their own design.
We work in pairs to make a marble run.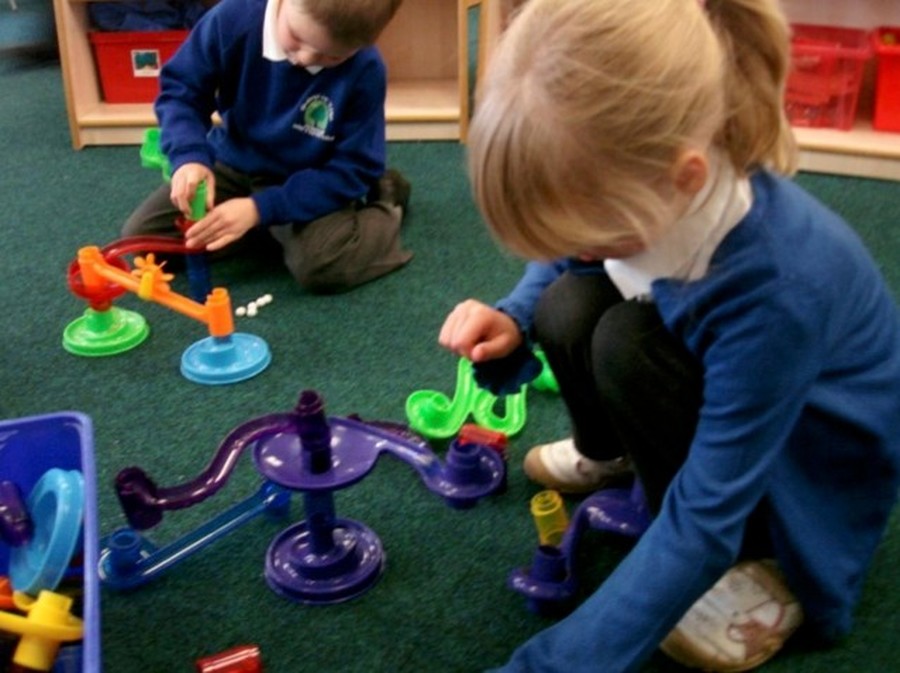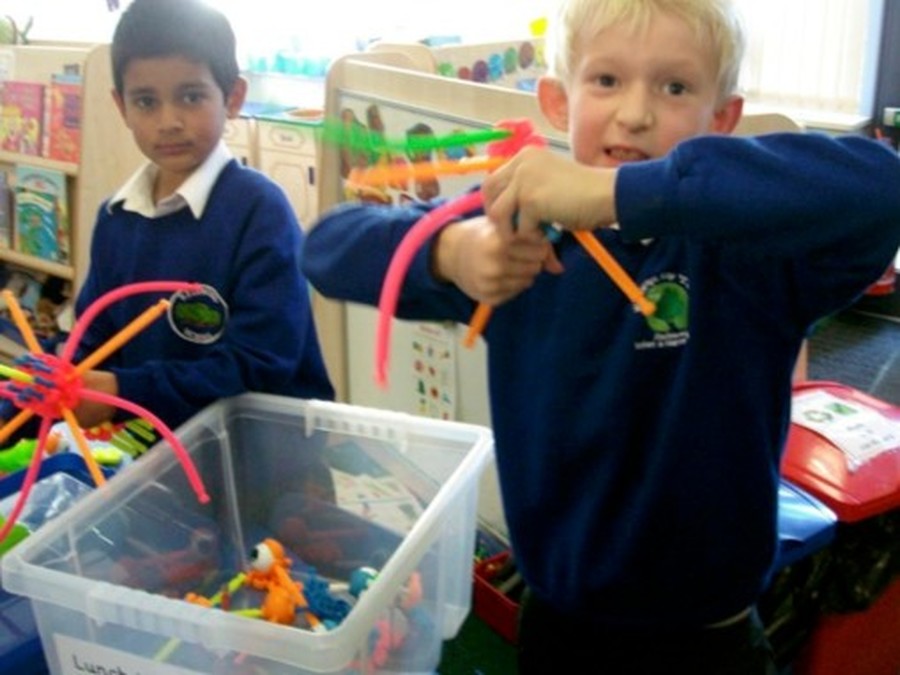 And what do we aim to teach the children?

Sharing and working together

Fine motor skills

TO HAVE FUN!
What do the children think of their Construction Club?

"It gives me more ideas to make things at home."
"We like making models and working together."
"I didn't know I could do construction and make models."