Inter-School Cross Country Fun Run
- Salendine Nook -
Some of our Year 1 and 2 boys and girls challenged themselves
once again to complete the run at Salendine Nook High School.
The course had been changed and, this time, it seemed even longer!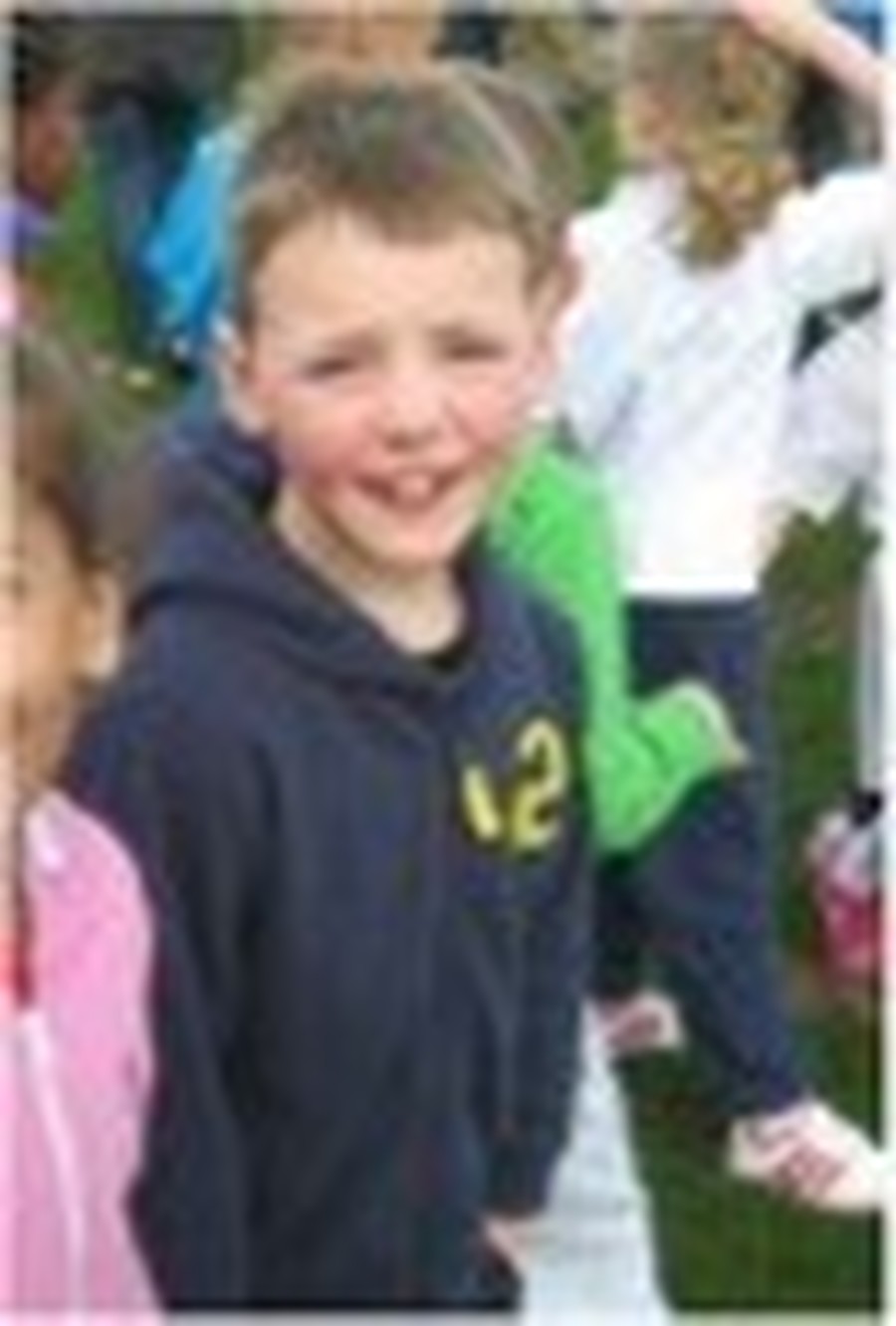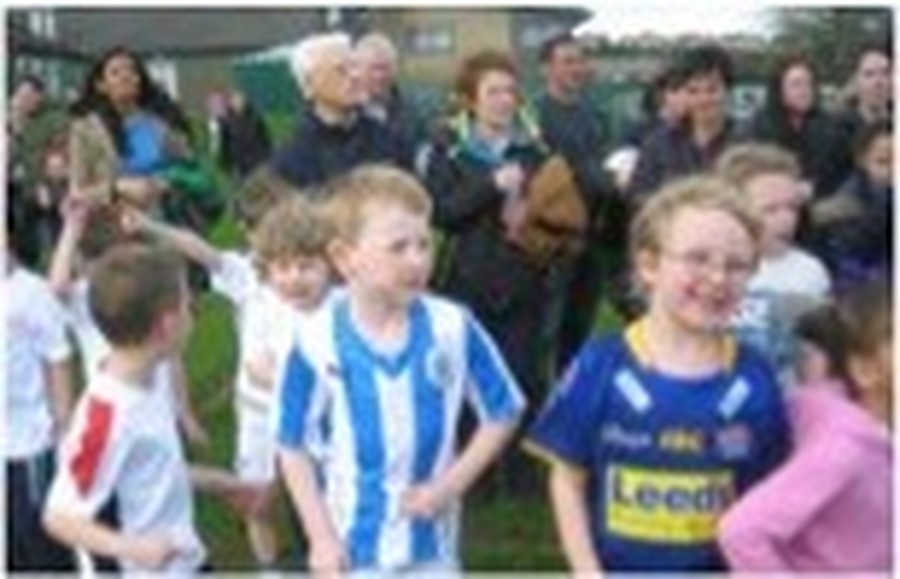 All excited and ready to go!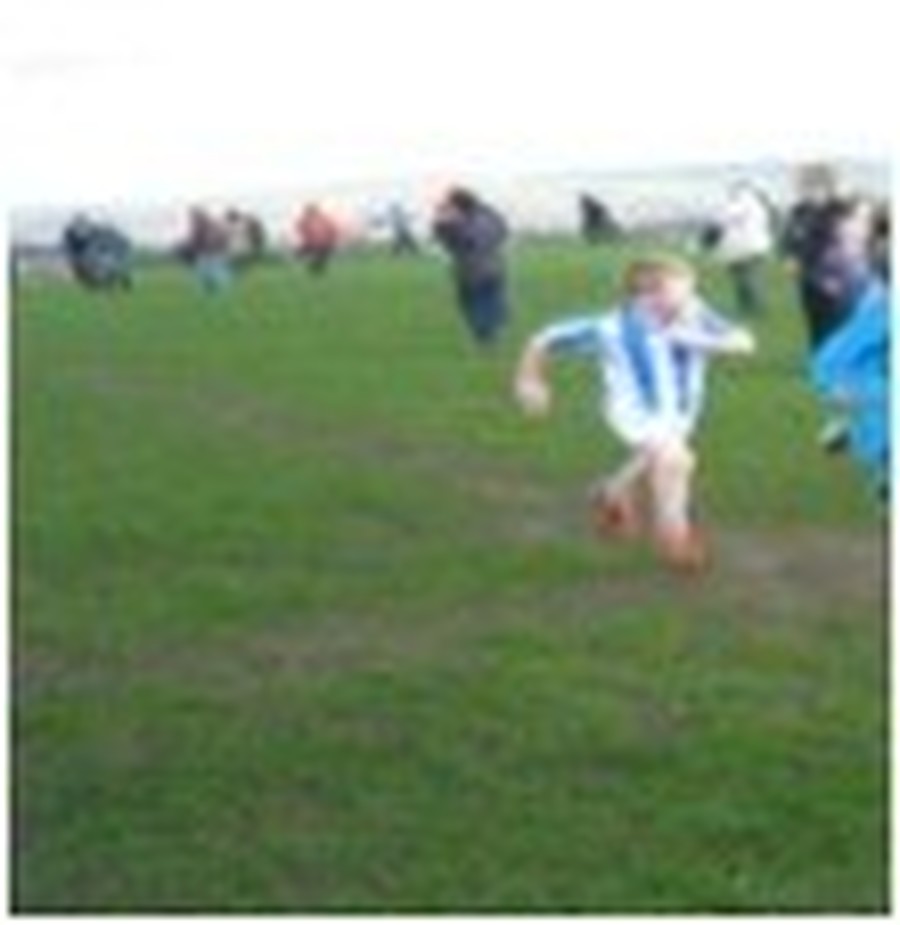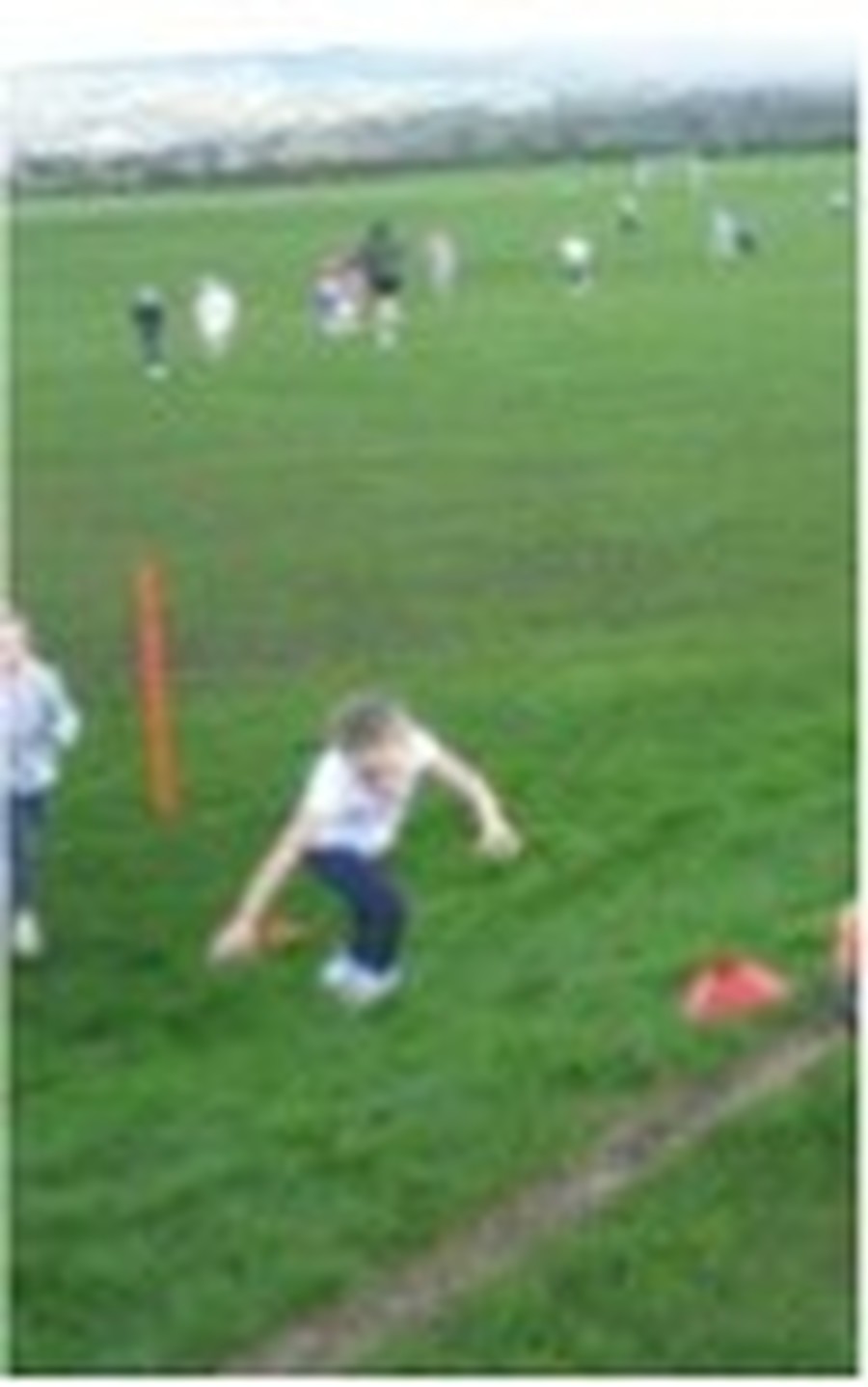 Such a steep hill before the final stretch!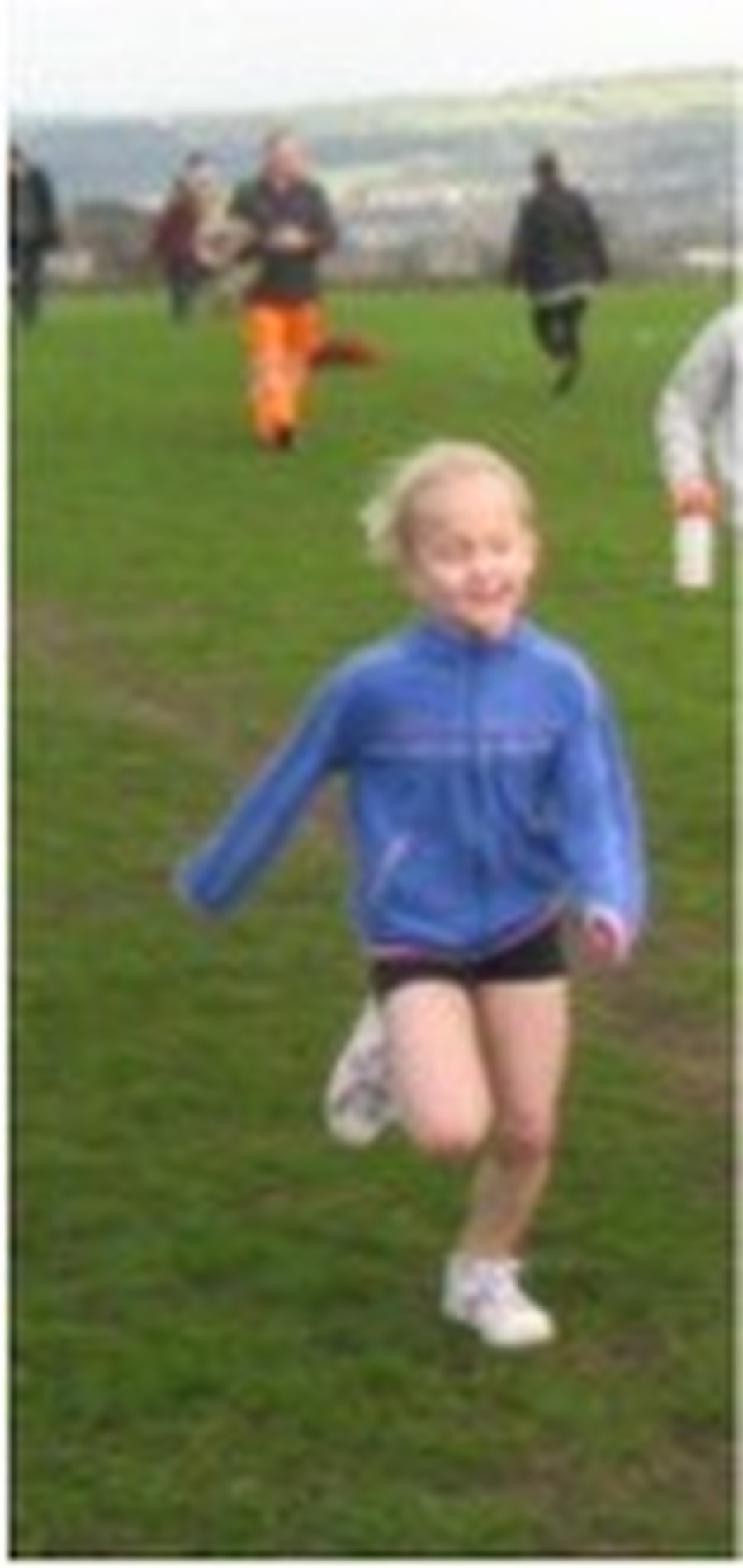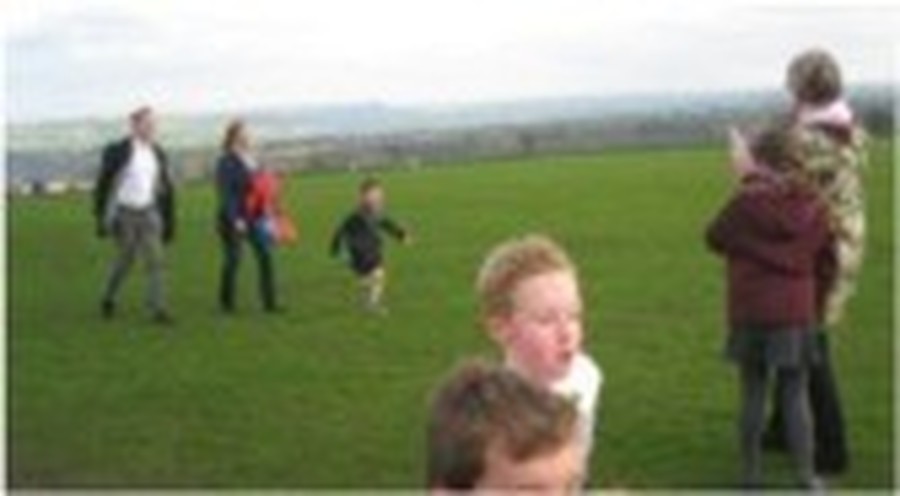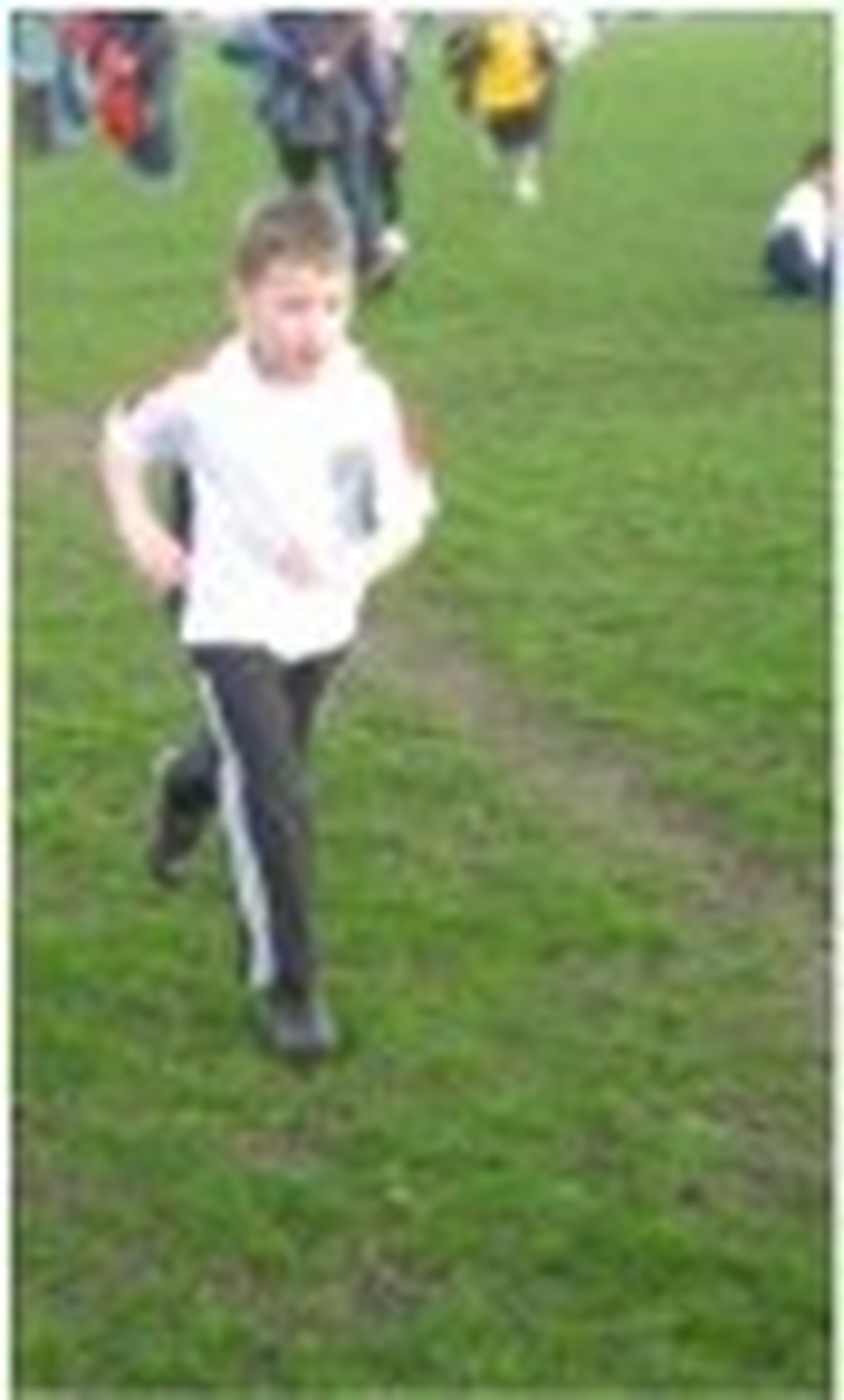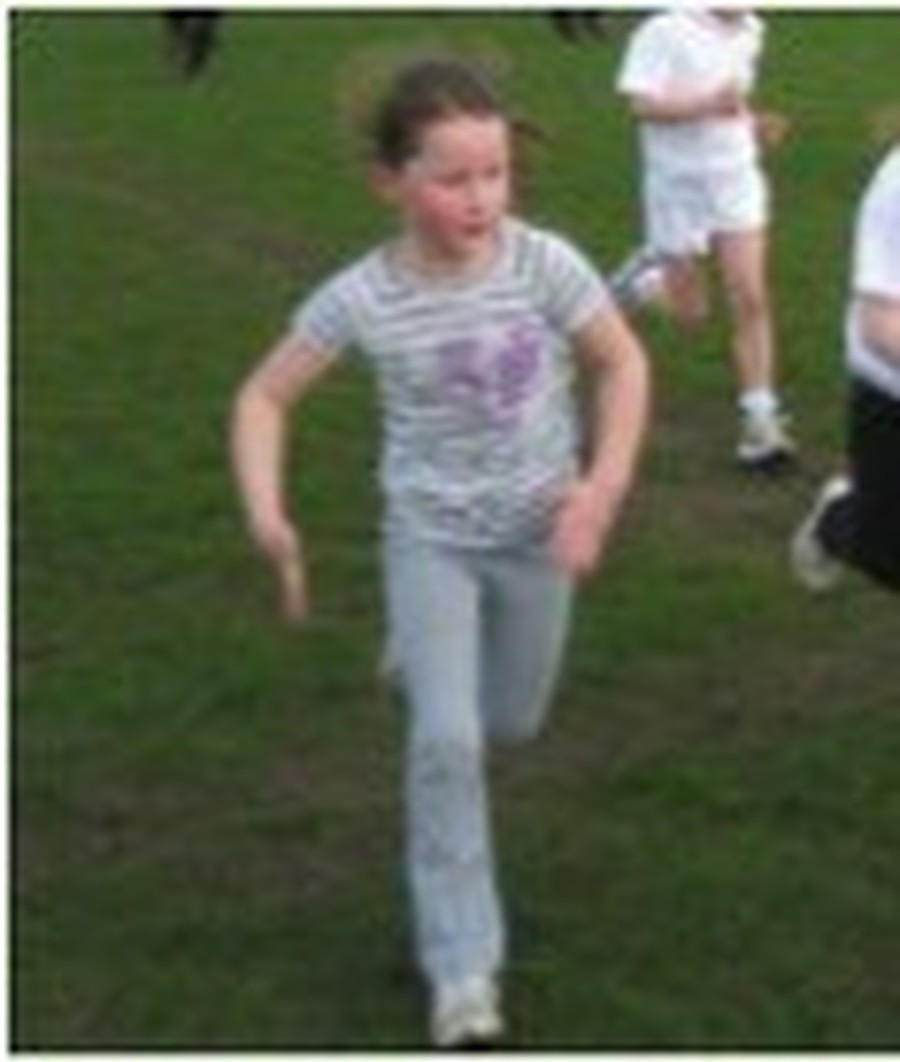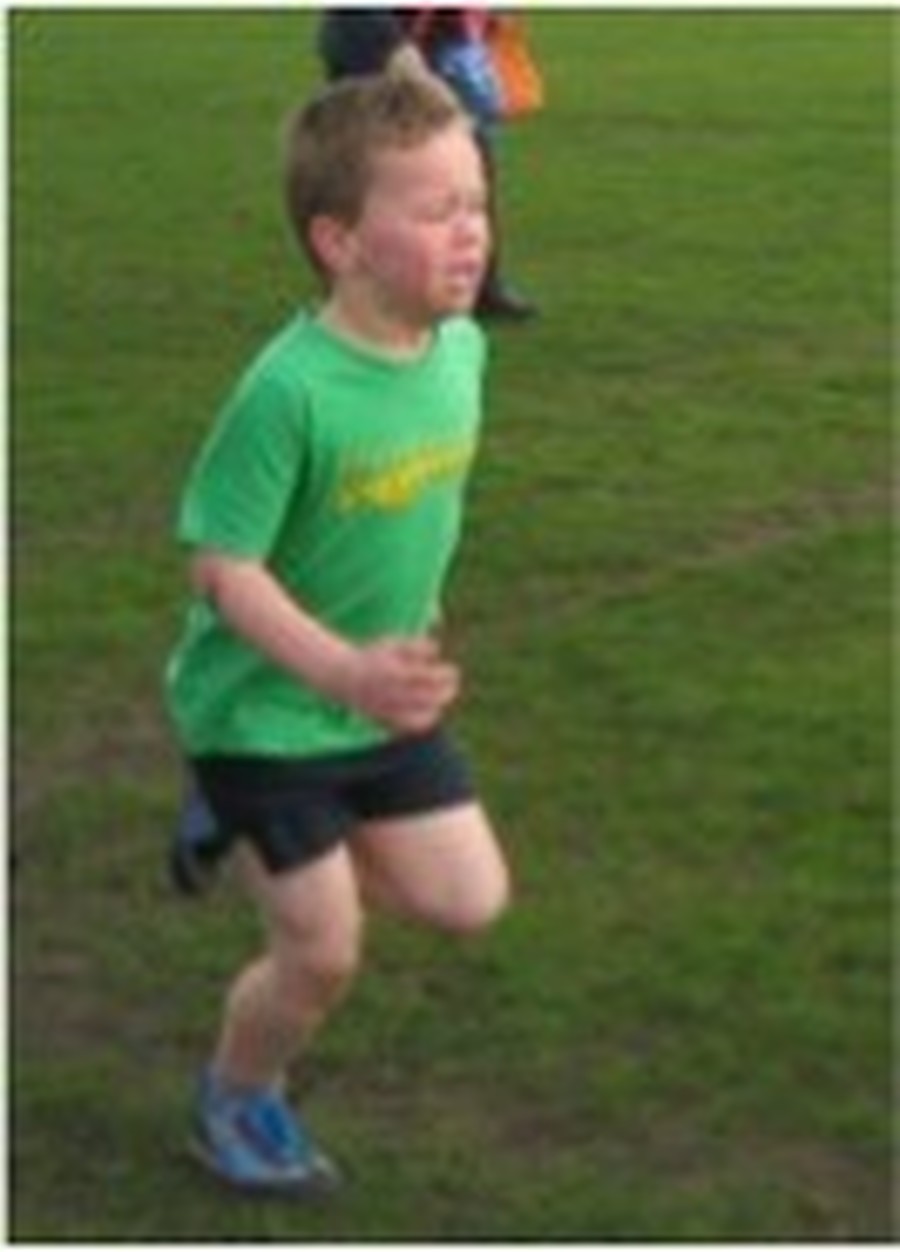 Guts and determination shown by all.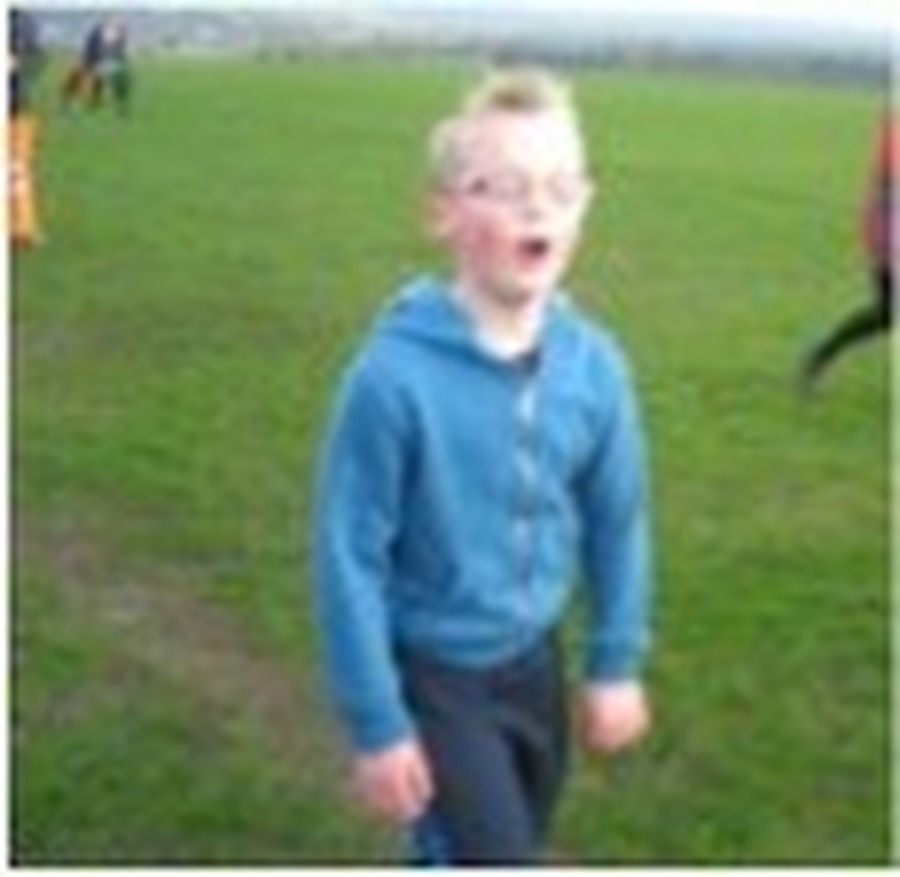 Relief at the finish line.
Well done, Everyone!