The Oaks and Acorns initiative has been running for about 4 years. It is a part of the many things we do working with our local community. Oaks and Acorns is part of the Intergeneration work at Reinwood Infant and Nursery. The Oaks are the older members of our community and the Acorns are our young children. We organise one event per month in school.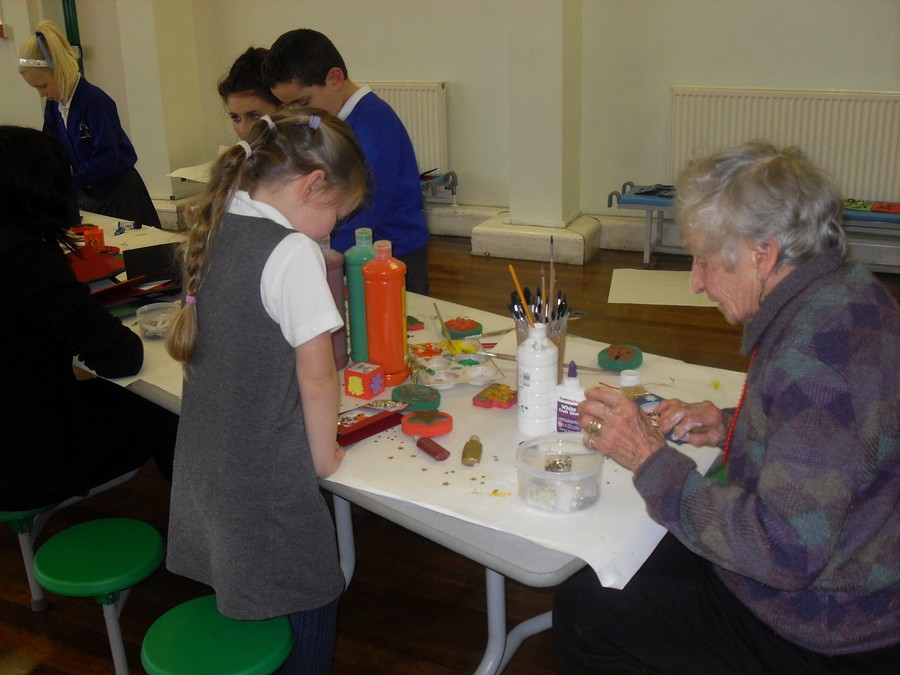 The Acorns work alongside the Oaks, doing a variety of activities. Activities/events done this year are:
Harvest
Christmas card making
Christmas carol service
Theatre production of the Hobbit
Making Easter hats
Reading and board games
Sewing
Arts and crafts
Summer Fair
Garden Party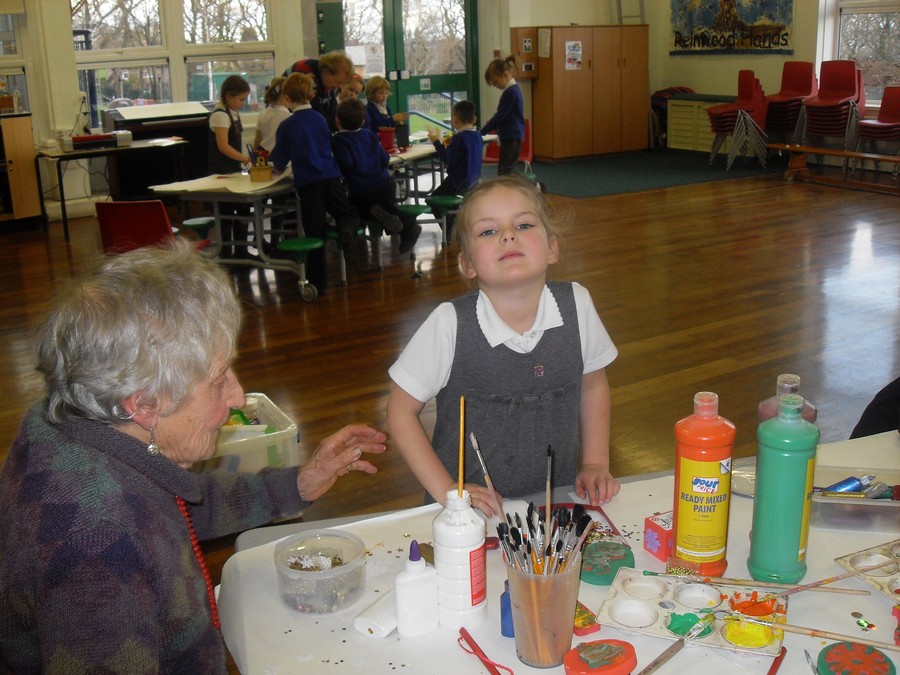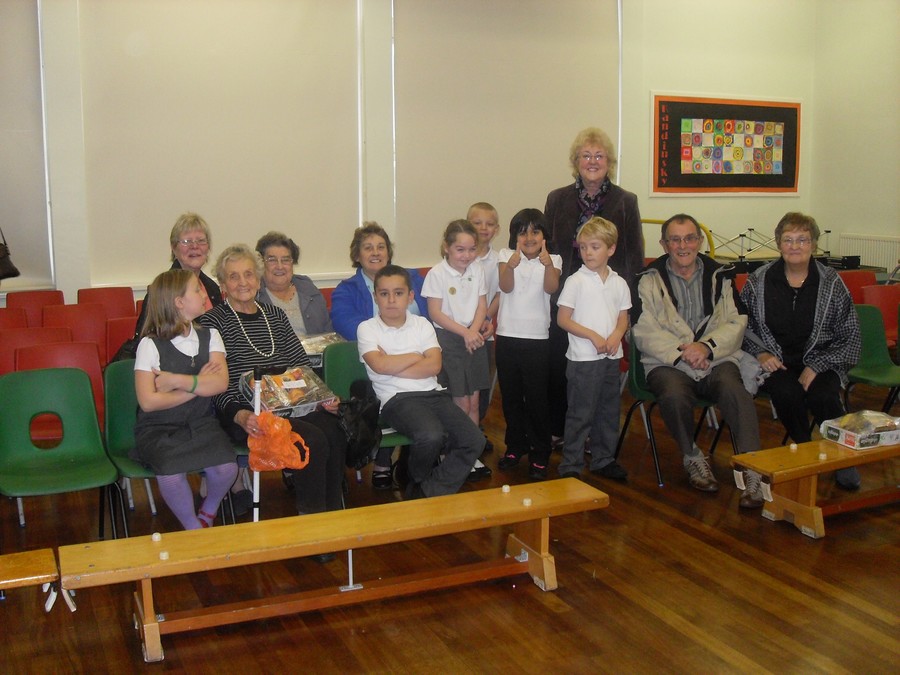 If you know anyone in the community, or any older relations, that would like to come along to Oaks and Acorn events, please let me know their name and contact details or phone school on 01484 222209.
Thank you.