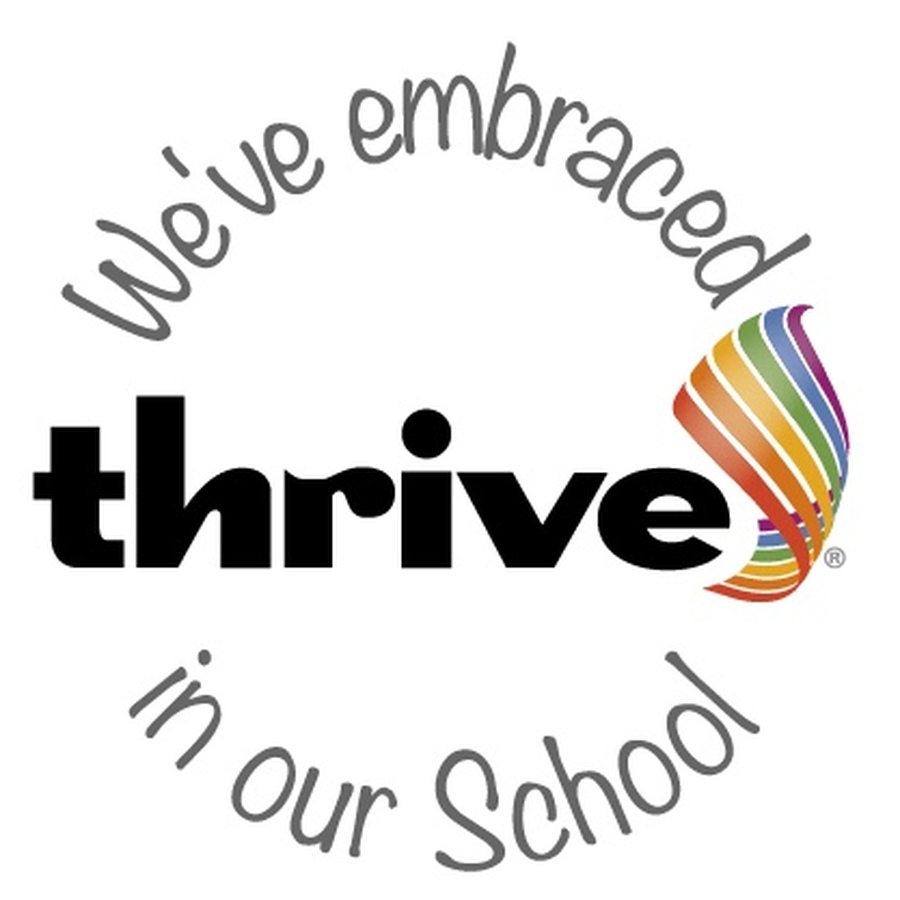 We are proud to be a school that is recognised for embracing the Thrive approach. Thrive is based on the latest neuroscience and attachment theories, allowing us to create an individual intervention for each of our children.
Thrive helps us to prepare children for life's emotional ups and downs, teaching them the necessary life skills needed in order to thrive and learn!
The approach teaches you how to be, and what to do, with children's differing and sometimes challenging behaviour. As a result, children become more self-assured and ready to engage with life and learning.
Thrive is an approach that everybody uses in school and is implemented in every lesson. This has a significant impact on children's emotional well-being and development. Thrive actively supports the development of problem-solving skills in children and helps them to manage stress by modelling and supporting their capacity to think through situations and difficulties both on an emotional level and in terms of everyday situations, in and out of the classroom.
Thrive ensures that every child is heard, valued, involved and appreciated and that their feelings and thoughts are validated. We care for our children and want them to be happy, feel safe and thrive with their education.
The Thrive approach also shows our commitment to supporting a mentally healthy school where there is...
"a state of well-being in which the individual realises his or her own abilities, can cope with normal stresses of life, can work productively and fruitfully, and is able to make a contribution to his or her community" *
and a place where emotional well-being is...
"a positive state of mind and body, feeling safe and able to cope, with a sense of connection with people, communities and the wider environment." **
If you would like any more information, please contact Mrs Conquest or Miss Whitworth, who are our qualified Thrive practitioners.
Mrs Conquest is also our Family Thrive Course Leader and Mental Health Champion for School.
* The World Health Organistation (WHO) 2007
** National CAMHS Support Services (2011)